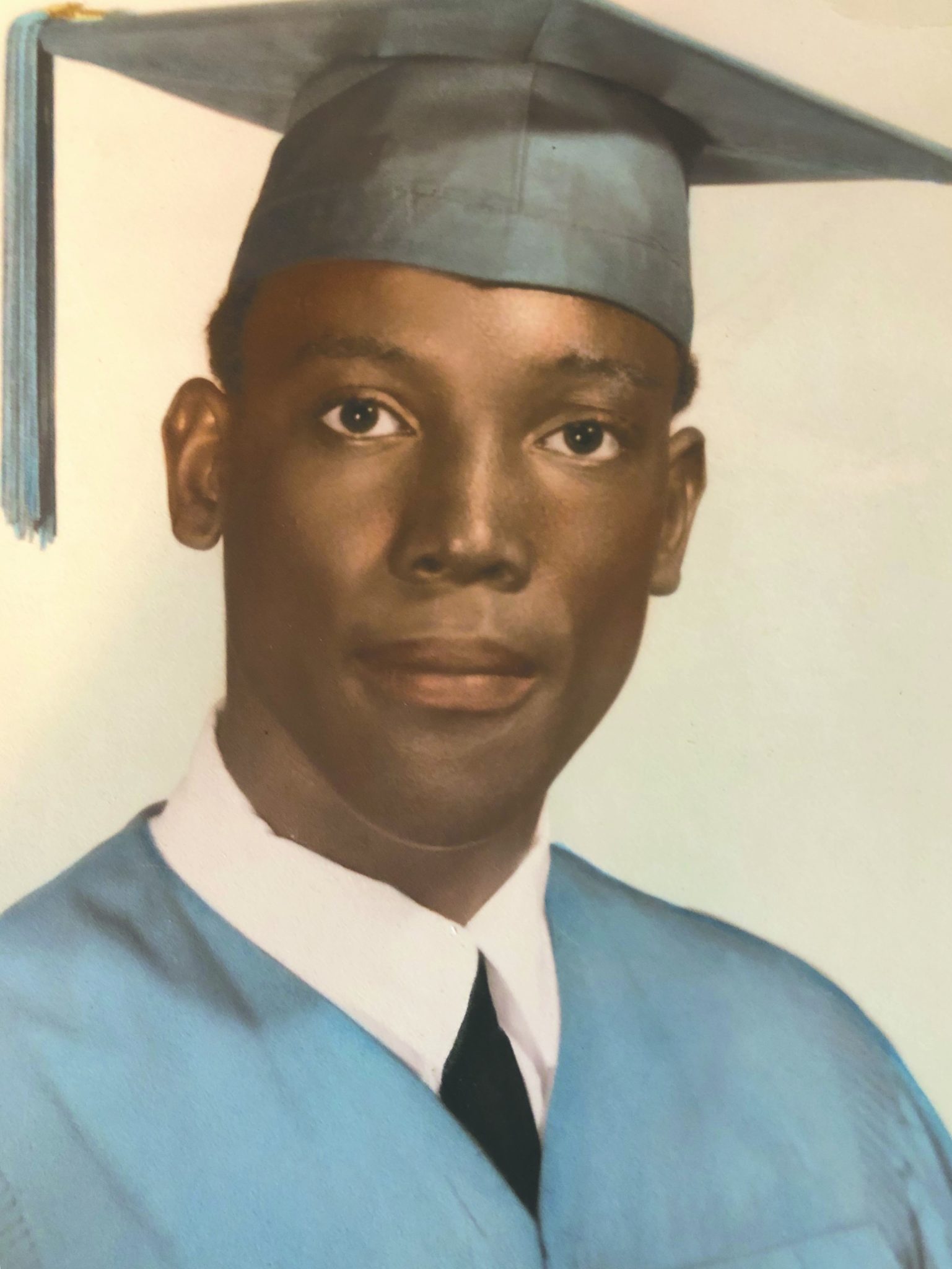 Celebration of Life Services for Calvin "Bo-Hog" Walker Carr will be held Saturday, August 3rd at 2:00 P.M. at the Fourteenth District Building with Rev. John D. Knowles, officiating. Interment will follow at the Moreland Cemetery.
Calvin Car was born to Annie Carr and Gussler Walker, Sr. on January 13, 1951 in Claiborne Parish. He attended school in Athens, Louisiana and later moved to Minden where he graduated from Webster High School.
He married Carrie Bailey and to this union, three children were born.
Calvin "Bo-Hog" Carr departed this earthly life on July 30, 2019 in Minden, Louisiana. He was proceeded in death by his father, Gussler Walker, Sr.; stepfather, Grady Kenner; grandmothers, Gussie Carr and Leola Walker; and six uncles.
Calvin leaves to cherish his memory his mother, Annie Keener; five sons, Michael Carr, Frederick Carr, Derrick Carr, Courtney Jenkins, and Carlos Sanders; nine grandchildren; two sisters, Deborah Walker and Kim Walker; three brothers, Gussler Walker, Jr., Galen Walker, and Gary Walker; an aunt, Emma L. Walker; uncle, Robert Carr; three step uncles, Freddie Kenner (Janice) Rodney Keener, Clinton Kenner (Sherry); step aunts, Margaret Kenner and Ruby Austin; a special friend, Emma George; and a host of other relatives and friends.
Visitation will be held Friday, August 2nd in the chapel of Kennon's Mortuary from 10:00 AM to 6:00 PM. Services are entrusted to Kennon's Mortuary. Email condolences may be sent to kennonsmortuary@suddenlink.net