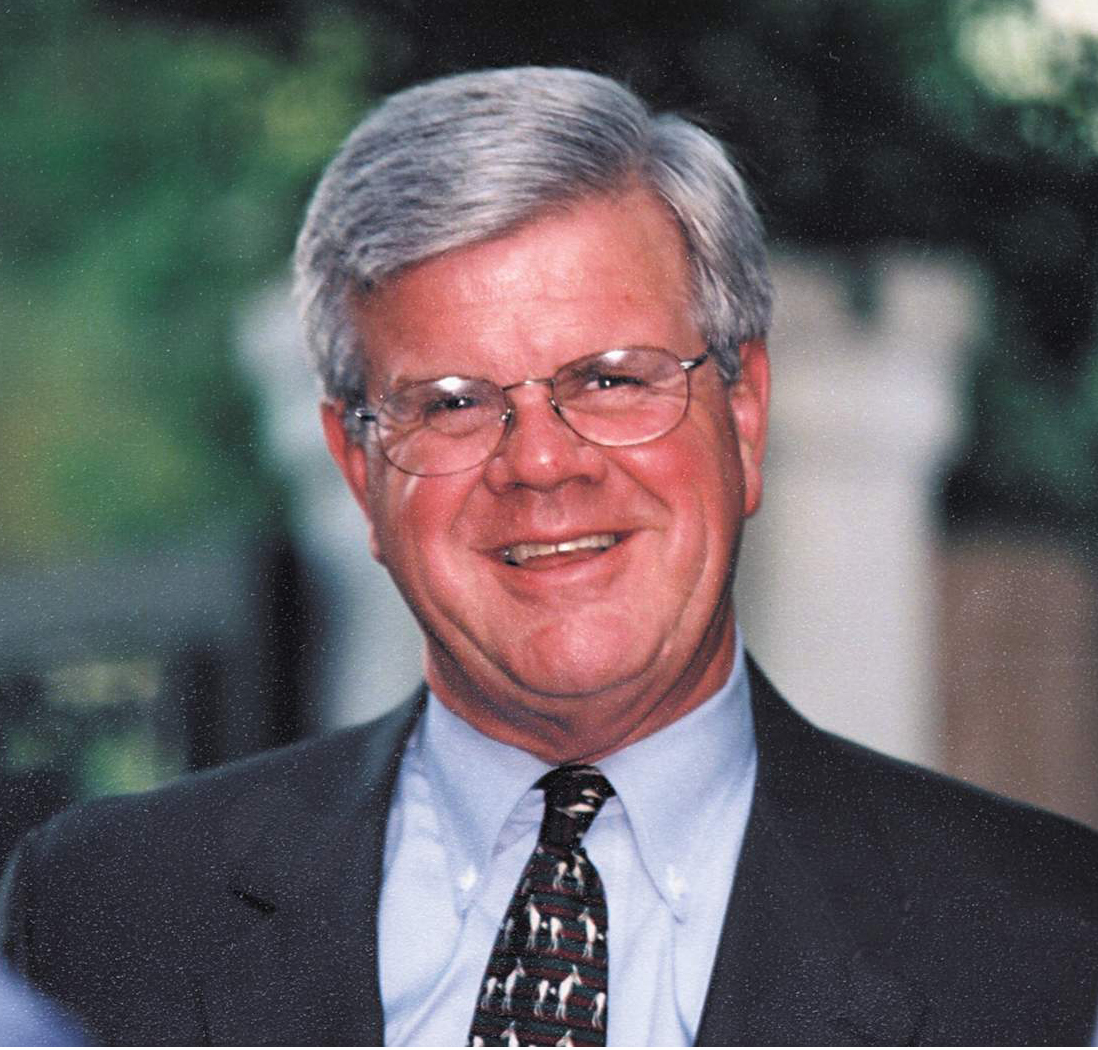 I regret that Claiborne Electric Cooperative has prematurely ended its participation in the Public Service Commission's feasibility study of Claiborne's proposed internet project.  With Claiborne's support for the study and its cost, the PSC retained a qualified consulting firm to determine if the 26,000 members of the co-op should risk their electric rates to finance an $82-million internet business.  That study was under way. 
Claiborne's management now says it has surveyed each of the five members of the PSC and concluded that it "did not have the votes" for its borrowing plan to enter the broadband business.  As one of the five PSC members, the commissioner whose district includes Claiborne's territory, and the sponsor of the feasibility study, I would like to respond to Claiborne's retreat.
I strongly favor expanding public access to affordable high-speed internet service.  Though I had my concerns about Claiborne putting its electric rates at risk to enter this business, I was hopeful that our consultants would have given their blessing to the plan.
Knowing the other four members of the PSC, I think it's foolish of co-op management to ask the commissioners to commit their support before our consultants reported their findings.  Our staff tells me the consultant review did not officially start until Claiborne filed its application for borrowing authority in March.  Also, the co-op to this day has not even responded to the first set of questions put to them in April by our consultants.
I won't apologize for doing my job.  Calling for an independent review of Claiborne's plan was the responsible thing to do, and Claiborne's board and management acknowledged that fact by agreeing to the study and its $37,000 cost. 
What bank would approve an $82-million project without proper information?  That's just good business sense.
For Claiborne management to now say the study "dragged out for months" and was costing the co-op an "ever-increasing bill" is dishonest.
I have supported Claiborne Electric numerous times in the past and am confident I will do so again in the future.  We totally agree on one aspect of this internet business: Claiborne, Union and surrounding North Louisiana parishes need better internet service.  If the co-op can find a way to enter this business without risking its electric rates, I am all for it.
 
 Foster Campbell is Public Service Commissioner.