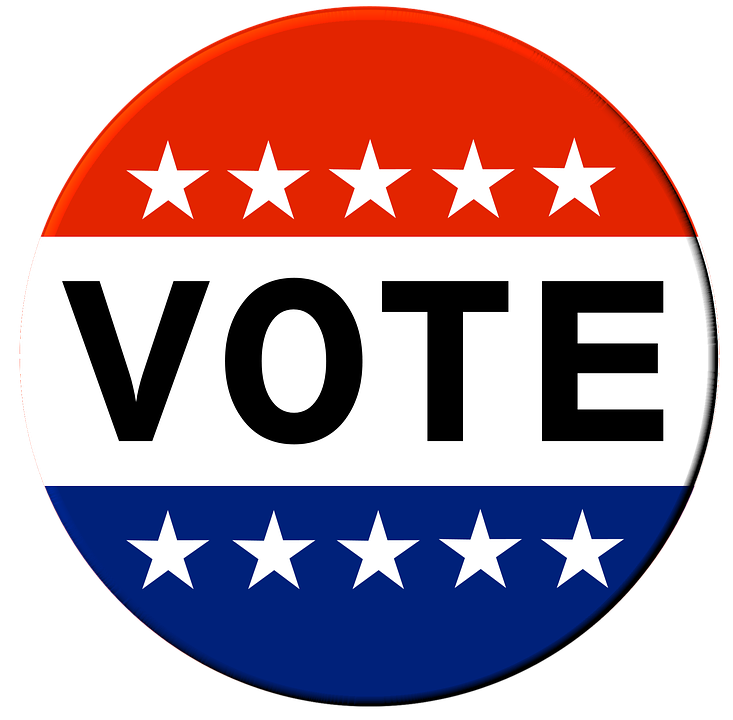 The Webster Parish Democratic Executive Committee will be hosting a Meet & Greet on Thursday, September 8 to enable community members meet many of the candidates for the upcoming elections.
This will be a casual affair where people can sit, listen, and ask questions. Some of the candidates that will speaking include Courtney Allen, candidate for mayor of Springhill; Terika "Reek" Walker, candidate for mayor of Minden; Wayne Edwards, Levon "Charlie" Thomas, Vincen "Cheese" Bradford, Maretta Gage, Javelyn Hardy, Latasha Mitchell, and LaKeyla Jacob Williams-Walker, candidates for Minden city council; and Terrell Mendenhall, Debbie Thomas, and Phillip Smart, candidates for the school board.
The Meet & Greet will be from 6 p.m. until 8 p.m. and will be held at the Community House which is located at 711 Gladney Street in Minden.