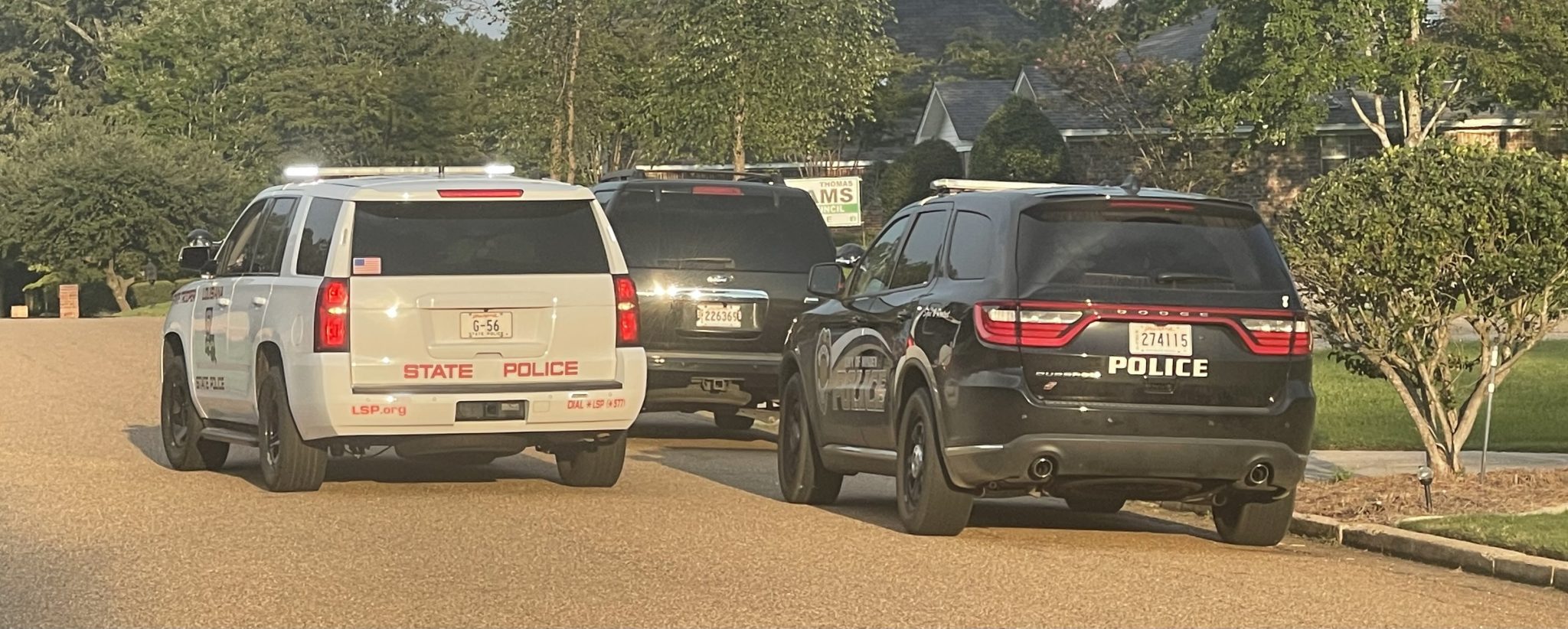 Several residents on Ridgewood Circle were evacuated on Wednesday after a neighbor threatened to shoot himself following a verbal conflict with his spouse.
The couple had engaged in a heated argument which culminated in the husband grabbing his gun, saying he was going to shoot himself, and then going into an outbuilding on his property. The wife left with the children and called the Minden Police Department.
When asked if neighbors had been evacuated, Police Chief Cropper stated, "We did. For the simple fact that his wife indicated to us that he had a firearm. We wanted to get the neighbors away just in case. You never know what you're dealing with."
Fortunately, the situation was able to be resolved without incident. While the first few attempts to make contact with the individual by phone call were met with him hanging up, persistence eventually allowed Chief Cropper to make contact with the individual and resolve the situation peacefully.
"We were fortunate," Cropper continued. "When I first started trying to call him, he kept hanging up on me and hanging up on me and hanging up on me. And I just kept calling him back and calling him back. I said, 'I don't know why you're hanging up on me. You know I'm not going to leave until you and me talk.'"
Even though the man kept telling them to leave, Cropper refused.
"Once he decided that we really weren't leaving, he came out," Cropper said. "But he wasn't happy about it."
The man, a military veteran, was taken to Minden Medical Center for evaluation. The number of suicides in the U.S. has been on the increase for many years, especially among our veterans. Louisiana has recently opened a new three-digit suicide and crisis lifeline. If you or someone you know needs to speak with a counselor immediately, call 988.