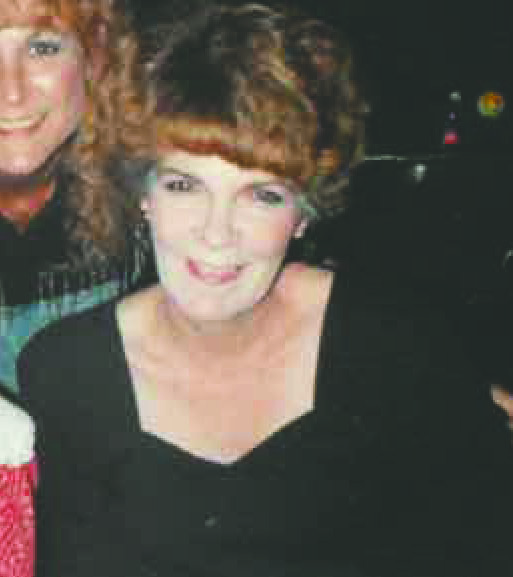 Carolyn Roberts Warren born Jan-25-1946 in Minden,La went to be with the Lord on July 24-2019 in Converse,Tx.
Carolyn loved spending time with her grandchildren, she was a loving mother of two Children Ralph And Shae. Never was a time where you would come over and  something was cooking  on the stove and a good Game of Rook to Follow, She will forever  have a Perfect Rook Hand.
Preceded In Death By Ralph And Lodie Roberts And Sister Debra Eldridge She Was Survived By Her Husband Carl Warren Her Son Ralph And Elizabeth Gilbert Her Daughter Jason And Shae Carson. Grandchildren Viviana And Cheyenne Gilbert   Everett,Xavier And Chris Patterson  And Wyatt, Madison And Morgan Carson.
Brother Jerry And Jackie Roberts Sisters Larry And Betty Ellison , Richard And Linda Gandy And Dot Lopez And Many Nieces And Nephews.
Graveside Service Will Be At Salem Cemetery At 10am In Athens ,La Officiating Will Be Michael Tull And Shannon Johnston.