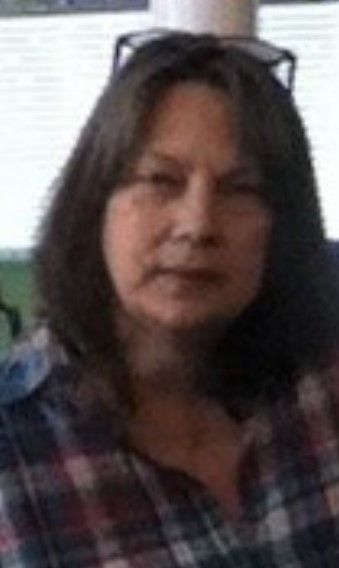 Cathlyn Lay Braunig passed away Sunday, Nov. 22, 2020 at her home in Minden after a brave battle against cancer. She was 70. Friends and family are invited to share their memories and condolences on Facebook.
Cathlyn was born to the late Martha and Noel Lay in Sibley, LA on Feb. 25, 1950. She was a graduate of Captain Shreve High School and the University of California, Berkeley, with BA and MA degrees in Near Eastern Studies and Archeology. She was the recipient of the Regent's Scholarship, a member of the oldest scholastic honorary society, Phi Beta Kappa, and an alumni scholar of the California Alumni Association. She was self-employed.
In addition to her parents, she is pre-deceased by her partner, Peter Van Demark.
She is survived by a daughter, Belle Adonia Braunig of Minden; a sister and brother-in-law, Carolyn and Bill Marsh; nieces and nephew, Mary Elizabeth Valadez, Julia Anne Sung, and Shawn Joseph Marsh; and a number of great-nieces and nephews; a special aunt, Evelyn Henry Miller of Minden; and numerous cousins, including Thomas Miller and Marilyn Miller of Minden.