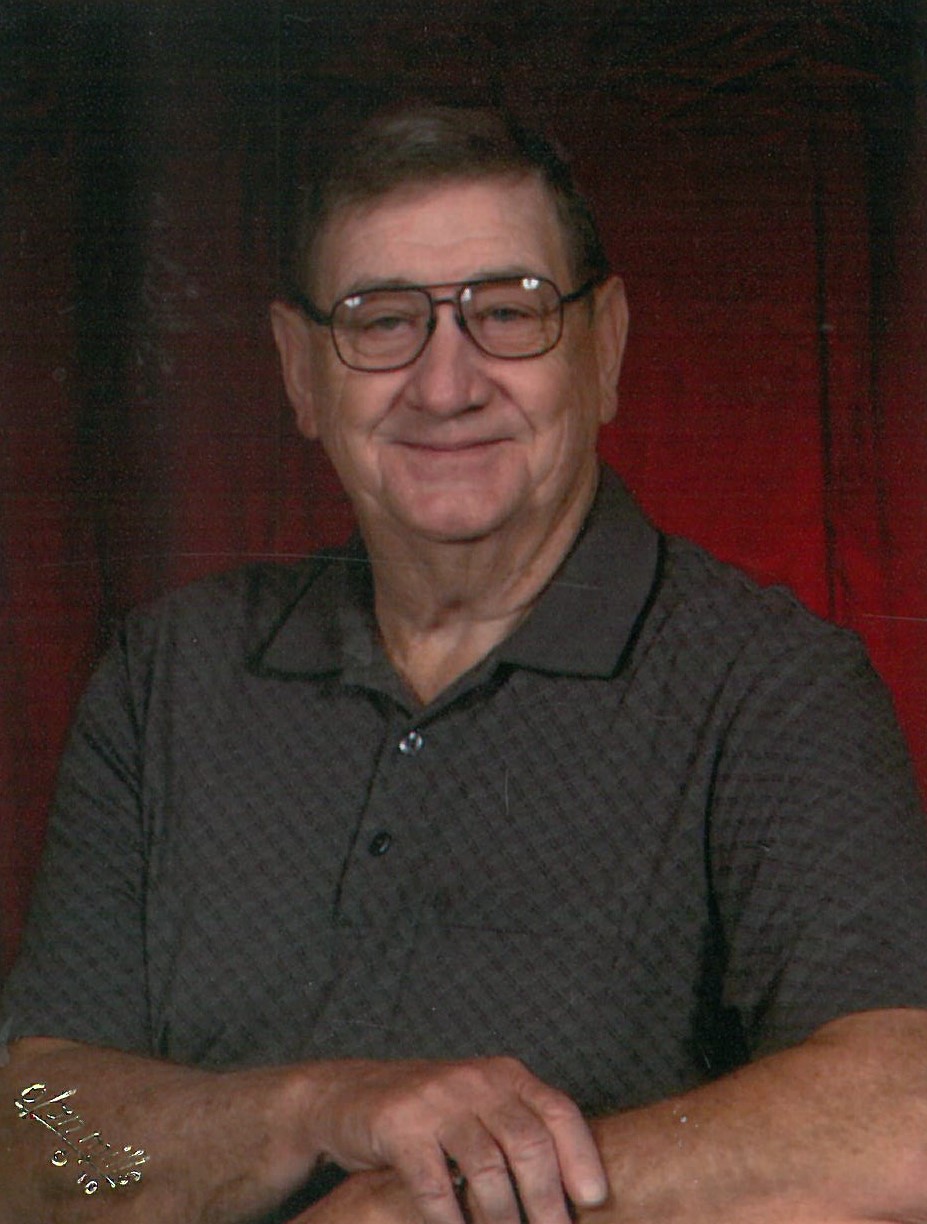 Willie Glen Sanders extended his hand to grasp the Lord's hand on December 10, 2020. Glen was born on July 18, 1939, in Ringgold.  He graduated from Heflin High School and moved to Hamshire, Texas in 1964. Glen retired from Mobil Chemical in Beaumont, Texas in 1996 and moved back to Heflin as fast as he could. He courageously and steadfastly fought cancer since 2004 with his family by his side. Glen loved his wife Frances with all his heart. He also loved the Lord, fishing, and being on his lawnmower.
Glen was preceded in death by his mother, Fannie Mae " Duck" Davis, and his father, Reese Sanders. He also lost his sister, Jo Ellen Law, and his brother, Gerald Kirkpatrick. Left to honor his memory is his wife and best friend Frances, his son Robert Glen Sanders and wife Lisa of San Antonio and his daughter Melinda Sanders Russell and her husband Tommy of Heflin. Also left to cherish his memory are his grandchildren Bryce Lafitte of Heflin, Brody Lafitte and wife Briana of Austin, Brianne Ivy and husband Blake of China, Kerbie Davidson and husband Chris of Pflugerville, and Sydney Sanders of San Antonio. He is also survived by his great-grandchildren Emma, Jake, Carson, Skylar, Corbin, and Navy James. Last but not least, his loyal companions Heidi and Hank.

Visitation will be held at 2:00 pm Saturday followed by a funeral service at 3:00 at Rockett Funeral Home in Ringgold. Burial will follow at Bistineau Cemetery in Heflin. In lieu of flowers, donations can be made to Heflin Baptist Church or charity of your choice

The family would like to thank Dr. Christopher Snead and Dr. Chin of Shreveport. Also many many thanks to Passages Hospice of Minden and his special nurses Wendy, Stacy, and Kyla.