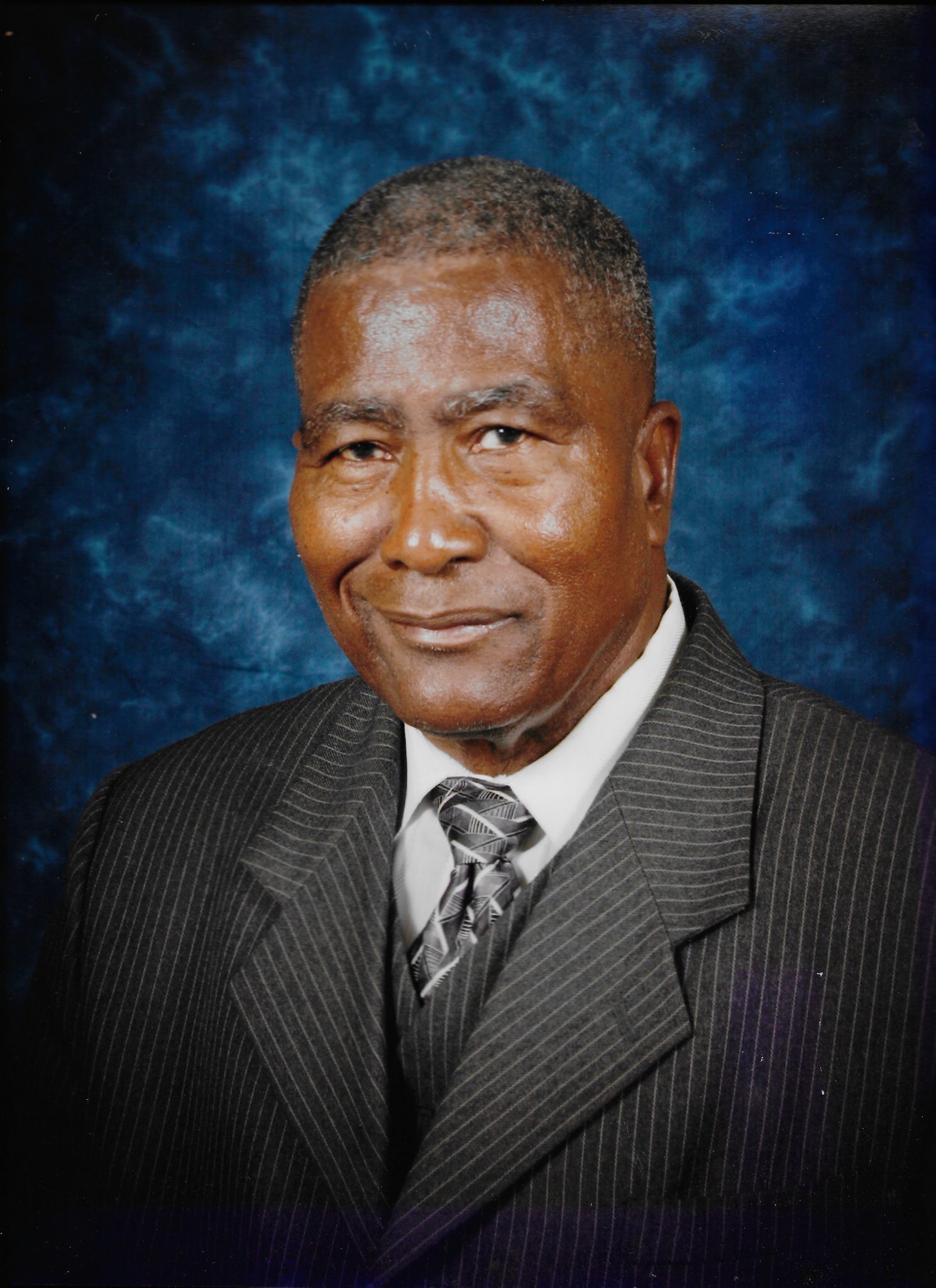 Jeremiah Ellis Green passed away the morning of December 3, 2020 at Southern Hills Nursing Home in Shreveport, Louisiana. Visitation will be held on Friday, December 18, 2020 from 6:00pm – 6:30pm with Family hour taking place after until 7:30 p.m located at New Elizabeth Missionary Baptist Church on 2332 Jewella Ave in Shreveport, LA 71109. A Homegoing Celebration will take place on Saturday, December 19, 2020 starting at 11:00 a.m. Masks are required.
Jeremiah was born on October 14, 1934 in Shreveport, Louisiana to Mariah Wilson Green and Curtis Green. He grew up in Minden, Louisiana where he accepted Christ at an early age, at Mount Zion C.M.E. Church. He graduated from Webster High School in 1956. In 1976, he relocated to Shreveport, Louisiana and united with Queensborough Church of God whose name later changed to Light of the World Church of God. During his membership, he was ordained Deacon and was a faithful, dependable servant.
It was on April 9,1960 that Jeremiah was united in holy matrimony to Mattie Lee Moore. To their union and blended family which included Cheryl Denise, four daughters were born: Cynthia Annise, Candy Vanise, Melanie Beth and Jerri Etta.
Jeremiah loved the Lord and he was a hardworking man who never met a stranger. For many years, he worked as a Custodian at his alma mater, Webster High School. He later worked at the Louisiana Army Ammunition Plant as a Custodian until he retired in 1991. His hobby of working on small engines became his true past time. He enjoyed repairing whatever small engine machines he could get his hands on while at the same time, helping others. He enjoyed playing dominoes, croquet, watching the Dallas Cowboys, supporting his grandchildren at their sport and band events and spending time with family and friends.
Jeremiah leaves to cherish his memories: (Daughter) Candy V. Brown (Lawrence) of Bossier City, LA; (Daughter) Cheryl D. Williams, and (Daughter) Jerri E. Green, both of Shreveport, LA; (Daughter) Melanie B. Flournoy (Jerome) of Fontana, CA; fourteen grandchildren; fourteen great-grandchildren; and one great great-grandchild and a host of nieces, nephews, cousins and friends.
Among those preceding him in death are: his mother, Mariah Wilson Green; his father, Curtis Green; two sisters: Etta McMahan and Bernice Mims; and one daughter, Cynthia Annise Green Davis.
Please send flowers to Aulds Funeral Home located at 7849 E Kings Hwy in Shreveport, LA 71115. (318) 797-8124. Please send love gifts via CashApp to $CandyGB or Zelle to 318-286-5526.