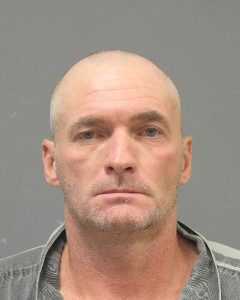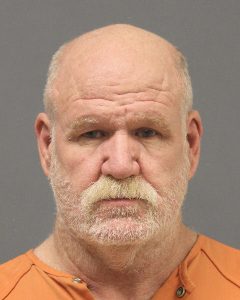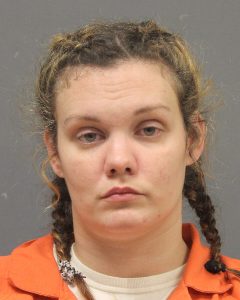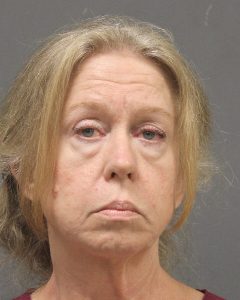 Like father, like daughter.
An investigation into cellphones at Bayou Dorcheat Correctional Center and the Webster Parish Jail has led to additional
charges for a man and his daughter, who were both inmates.
Kurtiss Cook, 52, and Kasey Cook, 30, are both facing charges of introduction of contraband into a penal institution.
Detectives began investigating earlier this month after Kurtiss Cook, who was a trustee at BDCC reportedly tested positive for meth. That investigation later led to the discovery of the two cell phones at the jails.
Investigators were led to Vonda Edwards, a Celebrate Recovery volunteer at BDCC and the parish jail on the fourth floor of the Webster Parish Courthouse, after recovering information from the cellphones.
Both Kurtiss Cook and Kasey Cook had been reportedly been communicating with Edwards with the cellphones.
Edwards and Kurtiss Cook had also reportedly been in a relationship since April.
Edwards, 60, of the 100 block of Outback was arrested on two counts of accessory to introduce contraband into a penal institution earlier this month.
Both Kurtiss and Kasey were also reportedly contacting Brandon Lowery, a former inmate and trusty at BDCC, regarding drug activity. Information from Kurtiss Cook's cell phone showed that Lowery had been providing drugs to him, according to the
arrest affidavit.
Kasey Cook also had reportedly been in contact with Lowery regarding drugs. She told Detective Lt. Scott Tucker that Lowery had come to her job while she was on work release detail to provide her with meth to smoke, according to her arrest affidavit.
Kasey Cook also told Tucker Edwards provided her and Kurtiss Cook with the cell phones, the report said.
Lowery admitted to providing the two with the drugs, according to reports. He was booked on a charge of introduction of contraband into a penal institution.