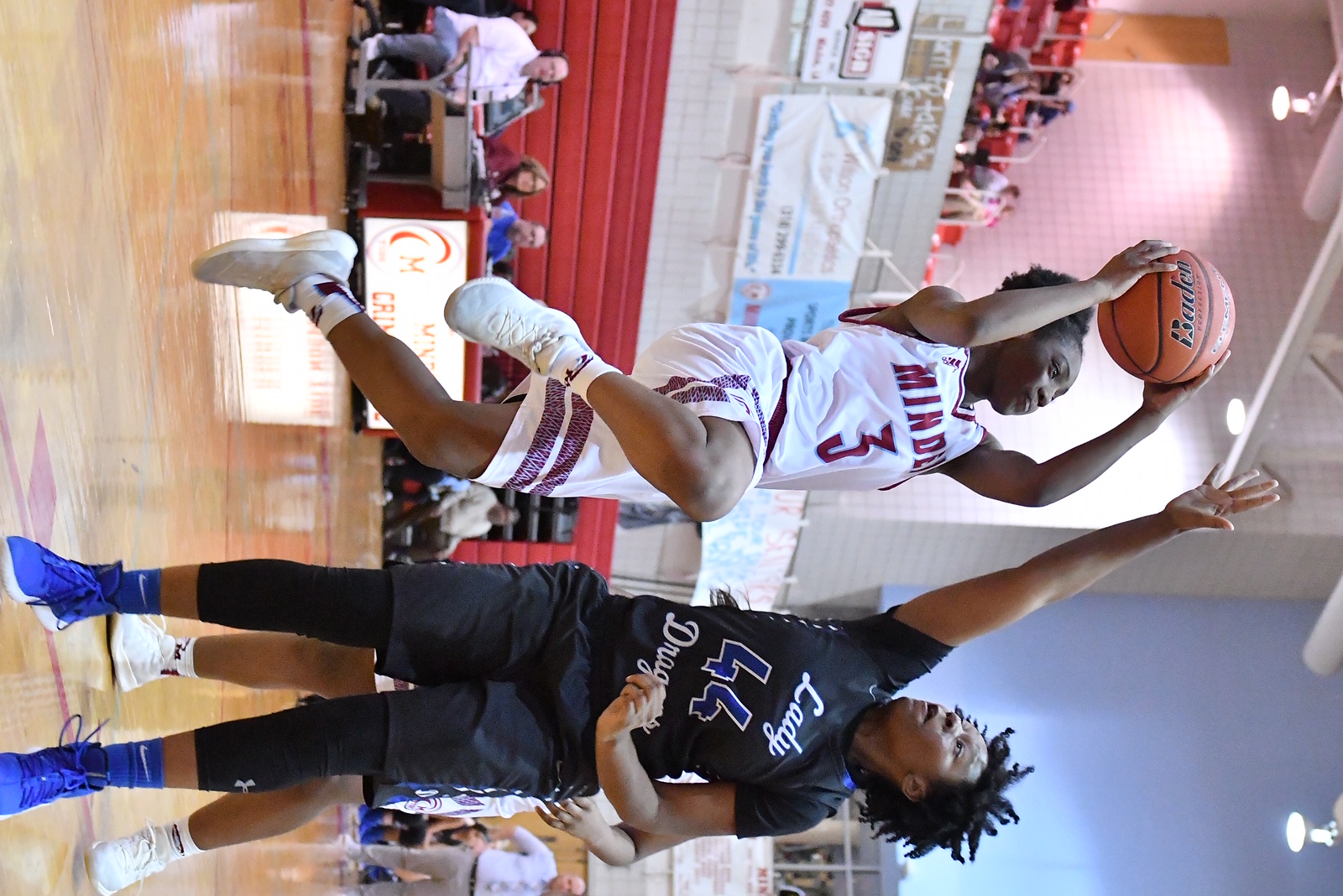 I love my job. I've followed the Lady Tiders around all season and have become the most unabashed front-runner around.
You'd think I would dread spending four hours on the road tonight to go watch a girl's basketball game, but I couldn't be more excited.
Minden (32-3) takes on #2 Warren Easton (29-5) tonight at 8 p.m. at the Rapides Parish Coliseum in Alexandria with a spot in the state finals on the line.
The Lady Eagles are a formidable opponent. They've beaten John Curtis (26-4, a 5-A powerhouse) twice, St. Louis (27-6), and Helen Cox (20-8) twice.
They have also lost to North Caddo and Benton, two teams that the Lady Tiders have already beaten.
Warren Easton has the higher seed because their district is much tougher than the Lady Tiders' is, but let's be clear: if Minden wins, it will be no upset.
Minden's depth is a concern, perhaps. They've played a lot of games and don't go very deep into their bench.
But, I'd argue that this team is at the pinnacle of their powers.
They have so much momentum and are hitting their stride.
Head coach Jacob Brown always talks about how his players compliment each other, and it's starting to truly show.
With a win, the Tiders could potentially face #1 Benton for the fourth time this season in the finals with a chance to win it all.
Minden has already beaten them twice.
They have to get past Warren Easton first.