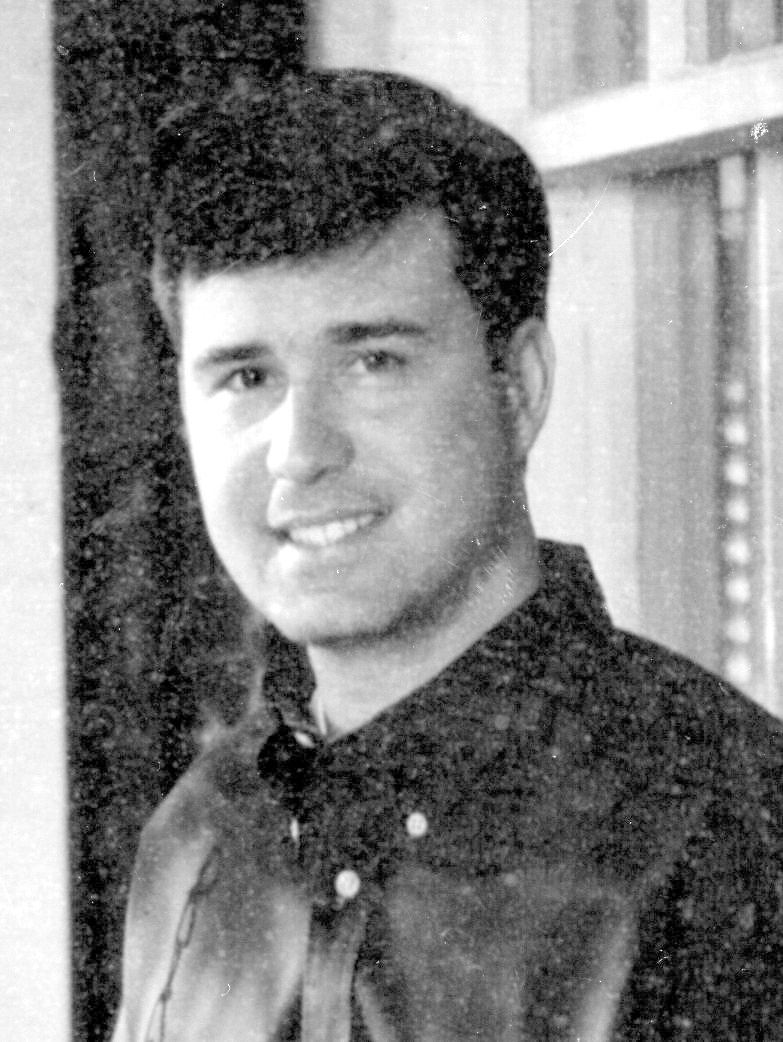 Charles Randall "Randy" Reynolds, 51, died at home on January 28, 2018.
Funeral services will be held Wednesday, January 31, 2018 at 2:00 p.m. at Rose-Neath Funeral Home Chapel in Minden, LA with Rev. Ed Cooper and Rev. Michelle Harris officiating. Interment will follow at Brushwood Cemetery in Dubberly, LA. The family will receive friends from 12:00-2:00 Wednesday.
Randy was born on March 1, 1966. He was a graduate of the Class of 1984 from Minden High School and a 1988 graduate of Louisiana Tech University where he was a member of Kappa Sigma Fraternity.
Randy enjoyed playing golf, traveling, running marathons, New Orleans Saints football and making new friends. He never met a stranger and loved everyone.
He is survived by his parents, Brad and Charlotte Reynolds of Minden, LA, sister, Debbie Lumbley (Roy) of Hooks, Texas, brother Jeff Reynolds (Jodie) of Dubberly, and a nephew, Aubrey Reynolds of Dubberly, LA, aunts, uncles, cousins and a host of friends.
Pallbearers will be Marshall Woodard, Hud Parker, Dennis Botzong, Jody Garcia, Tommy Minter, and Greg Watkins.
In lieu of flowers, the family requests donations be made to St. Jude Children's Hospital, P.O. Box 583, Minden, LA 71058.
Rose-Neath Funeral Home
211 Murrell Street
Minden, Louisiana 71055
(318) 377-3412