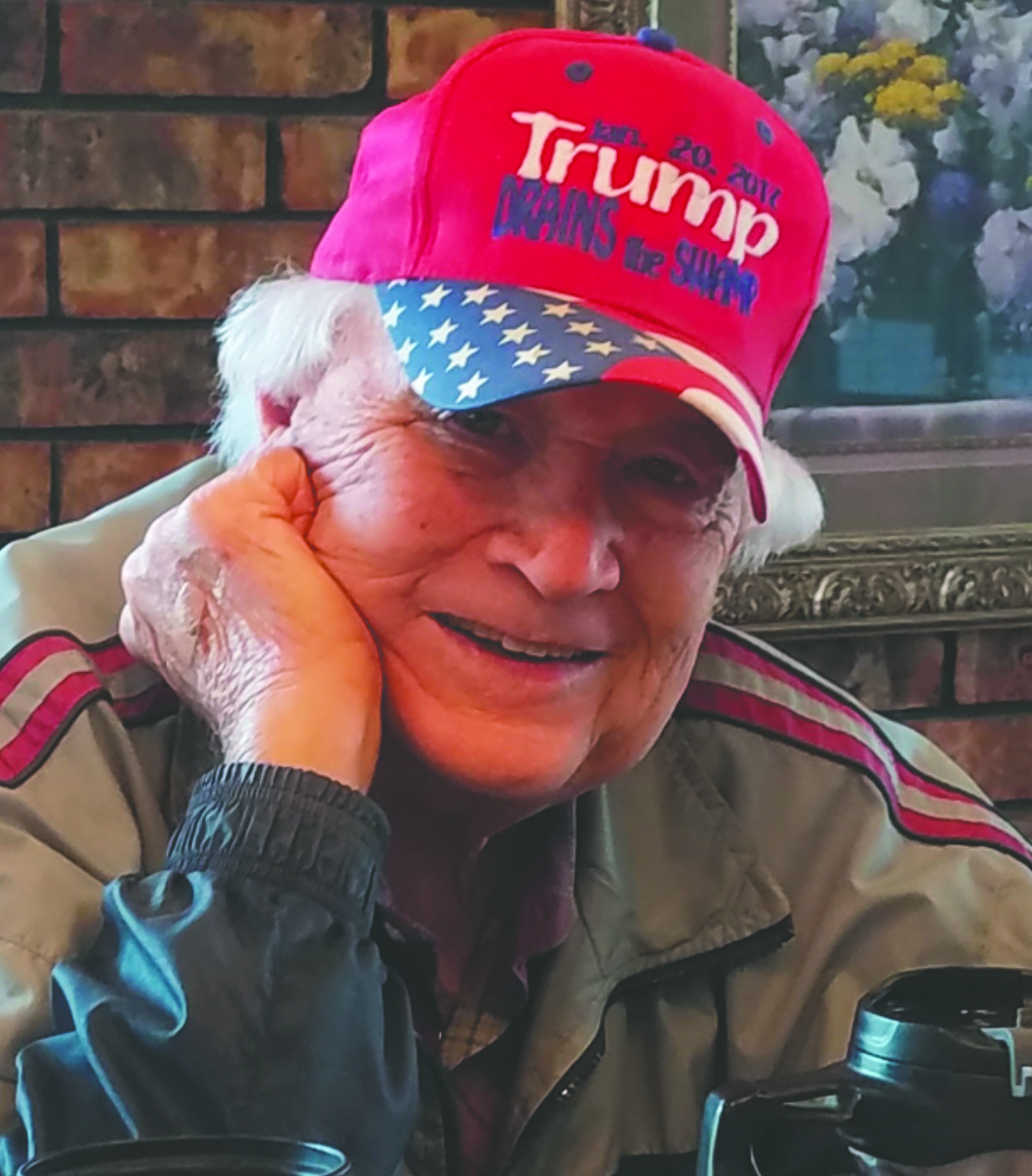 Charles Wayne Wiley was born March 22, 1935 in Shongaloo, Louisiana and went to be with the Lord on 1 May 2019. Wayne graduated from Shongaloo High School and shortly after graduation enlisted in the United States Air Force. He served proudly for approximately 10 years and attained the Rank of Technical Sergeant. He enjoyed assignments at MacDill AFB in Tampa, FL and Barksdale AFB in Bossier City, LA. While in the Air Force he honed his skills as an Instrumentation Technician. This was a skill set that would serve him well for the rest of his life. After separating from the Air Force, Wayne worked at various nuclear power plants around the nation setting up Instrumentation Packages. Wayne also did several deployments to Prudhoe Bay Alaska working on Oil Field Instrumentation. For a time Wayne even ran the local Minden Airport. After an active work career Wayne retired to the Minden area. He enjoyed visiting with family and friends, executing projects with his brothers and was especially fond of visiting around the conversation table at McDonalds and expressing his subtle political views. His empty chair there will now be very difficult to fill.
Wayne was preceded in death by his father Aza, his mother Eunice and brothers Jackie, Jerry and Jimmy.
He is survived by son Kenneth Lamar Wiley and wife Shannon of The Woodlands, Texas; sister Betty Wiley of Minden, grandchildren, Morgan Wiley Farmer and husband Jeremy and Cole Wiley and wife Laura, and numerous nieces and nephews.
Funeral services will be held Sunday, May 5, 2019 at 2 p.m. at Rose-Neath Funeral Home Chapel in Minden, Louisiana. Interment will follow at Old Shongaloo Cemetery in Shongaloo, Louisiana with military honors. The family will receive friends from 5 p.m. until 7 p.m. Saturday at Rose-Neath Funeral Home in Minden.
Rose-Neath Funeral Home
211 Murrell Street
Minden, Louisiana 71055
(318) 377-3412