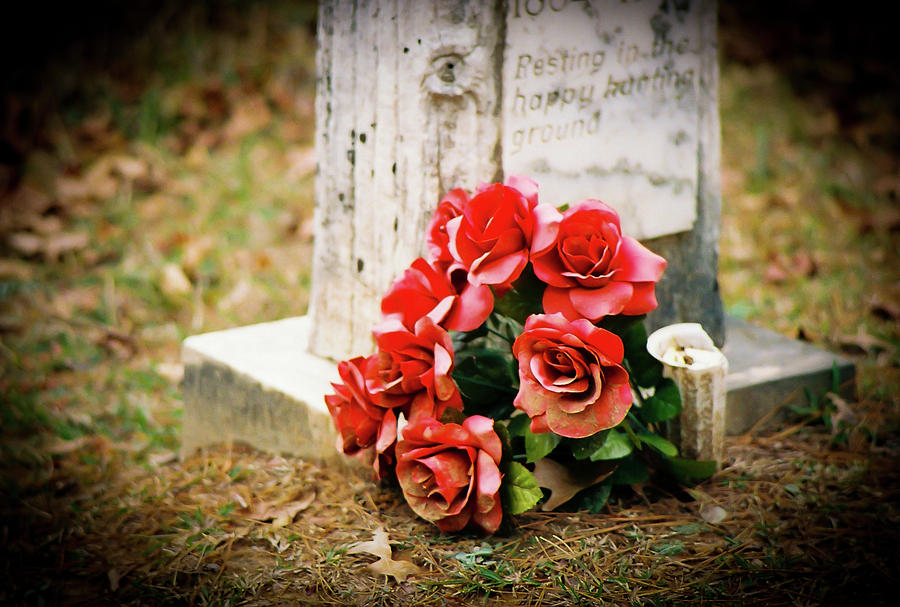 Mrs. Charlesetta Bedford Reeder was born on October 8, 1926 in Homer, Louisiana, Her parents were Minister Dollar Roe and Mrs. Florence Aker Bedford.
She accepted Christ at an early age and joined Lane Chapel C.M.E. Church in Homer, LA; Her mother decided her two daughters were going to be afforded the best educational opportunities available.
The family moved to Grambling and united with Lewis Temple C.M.E. Church. She enrolled in and graduated from the Louisiana Negro and Normal Institute with a Bachelor of Science Degree in Elementary Education in1946 (now Grambling State University) obtained a Master of Arts Degree in Education from the University of Missouri in Kansas City, MO in 1962. She also received numerous Education Awards and Certificates.
Her place of employment was with Webster Parish School Board. She united in Holy Matrimony to Mr. Willie R. Reeder, Jr. and two children were born to this union, Reginald Charles and Karen Michele. Her teaching career began at Webster Parish Training School for Colored, the name was later changed to Webster High School; continued to teach Elementary School at Jerry A. Moore Elementary and was transferred to Union Elementary School where she served as Title 1 Remedial Reading Teacher.
After thirty-three years of teaching and her husband working as Principal of Union Elementary School in Doyline they retired together.
She was a devoted and faithful member of Mt. Zion, serving in many areas; Stewardess, Missionary Society, Lay Council, Choir, Sunday School Teacher, Bible Study, Humans Concerns Committee and served as Chairlady of various committees.
One of her most notable achievements was organizing the Community Assistance Response System (CARS) along with the Director of the E-911 and Jerlene Herron and Vera Davison. She was initiated in the first membership class of the Minden Alumnae Chapter of Delta Sigma Theta, Incorporated and remained active until her health began to fail.
She was also a member of the NAACP, WCFCU, LEA, NEA, WART and many other organizations. After the passing of her husband in 1984, she was asked to complete the remainder of his term on the Webster Parish Police Jury and an assignment she gladly accepted. Once his term was completed; she decided to officially run and stay on and ran unopposed until December 2007.
She continued to be active in other activities until her health began to fail. She passed away at Meadowview Nursing Home at approximately 1:00A.M.
She was preceded in death by her parents, one son, one sister (Mrs. Delores Bedford (Mr. Roscoe V.) Rollins, Sr. She leaves to cherish her memories: a loving devoted daughter, Mrs. Karen Michele (Dr. Teryl) Emery, one grandson, John William Emery, Baton, Rouge, LA; one nephew, Roscoe Vinson (Genovolyn) Rollins, Jr. Grambling, LA and their two daughters, Brittany Rollins and Kourtney Rollins; two special cousins, Drs. Rory (Ellen) Bedford, Homer, LA; LaMar Aker, Grambling, LA, other relatives and friends.
Visitation services for Mrs Charlesetta Bedford Reeder will be held Friday, February 1, 2019 – 10:00A.M. – 7:30 P.M. at Benevolent Funeral Home in Minden. Funeral services will be held Saturday, February 2, 2019 at 10:00 A.M.(Minden Alumnae Chapter of Delta SigmaTheta Sorority, Inc. Service) and 11:00 A.M. (Funeral Service) at Mt. Zion C.M.E Church, Minden Louisiana. Pastor Gwendolyn Pabon officiating.