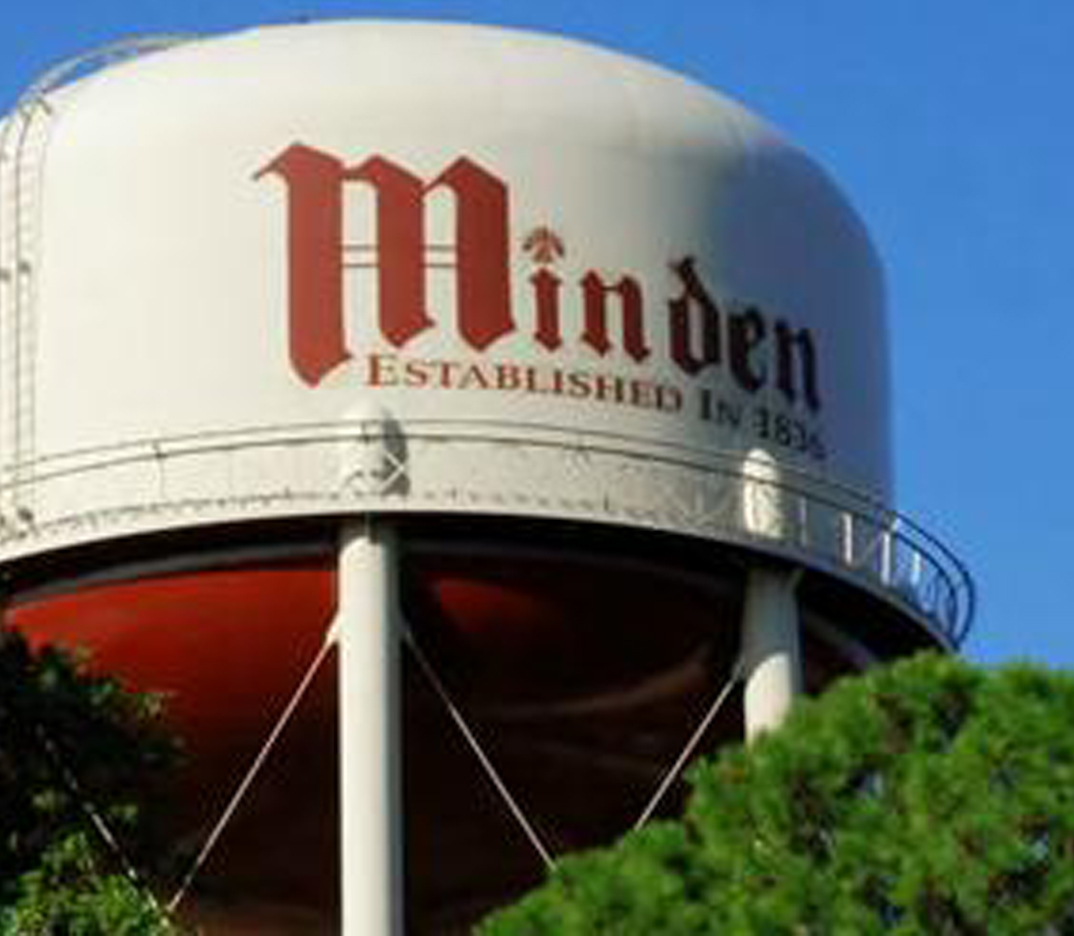 Main Street to host cookie crawl
This year's Christmas parade will roll Tuesday, December 4 at 5:00 pm. There will be free hot chocolate stations, a cookie crawl with most downtown shops participating, and pictures with Santa after the parade at Logan McConathy's State Farm office.
Most downtown stores will also stay open until at least 8 pm. CASA, the Young Women's Service Club and other community organizations will be serving hot chocolate.
There will be a food truck downtown during the parade as well. There are a large number of entries for the parade.
"It's always a fun time. It's nice to see our community come together for Christmas. The theme for this year's parade is "There's No Place Like Home for Christmas" so we want to encourage everyone to enjoy Minden with all of the Christmas lights they have out. Enjoy the stores in Minden, and come together as a community for the Christmas season," Greater Minden Chamber of Commerce president Stephanie Barnette said.
Hers Bridal will be providing popcorn. Pink Pratique will be offering hot apple cider and candy apples.
Stores participating in the Cookie Crawl include Holder's Firearms and More, Howe's Resale, A.J. Price, Geaux Fresh, Pink Magnolia, Mama's Little Corner, Gorilla Tech & Repair, Bobbie's Hobbies, Sew Blessed, Bell of the Bal, It's Sew Monica, Scarlet Gypsy and The Frilly Magnolia.
"Everybody loves a parade and I think the Cookie Crawl makes it a unique event. I think it will be a good time," Downtown Development director Becky White said.