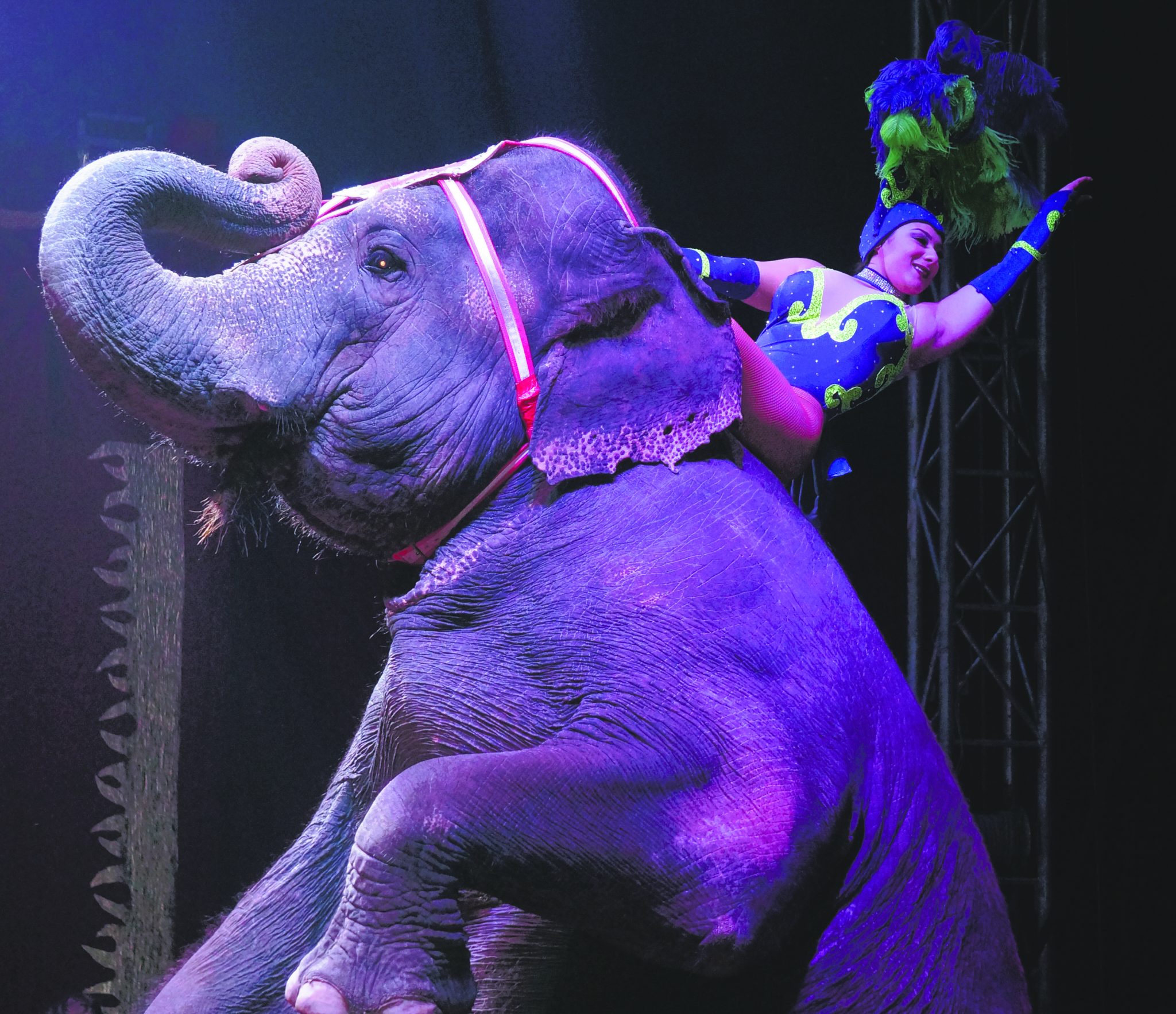 The Carson and Barnes Circus is headed to Springhill for two performances Thursday at the Frank B. Anthony RV Park on W. Church Street.
The dinosaur-oriented theme for the circus' tour is "Circus Saurus."
Three Asian elephants will also take part in two performances.
Advance tickets are now on sale at the Springhill Chamber's office at 400 N. Giles St. Advance tickets are $12 each or $6 for kids 12-and-under.
Tickets at the door the door will cost $18, or $12 for kids 12-and-under (with no free tickets).
Performances are set for 4:30 and 7:30 p.m.
For more information, call the chamber at 318-539-4717, of log onto the Carson and Barnes Circus website or Facebook page.