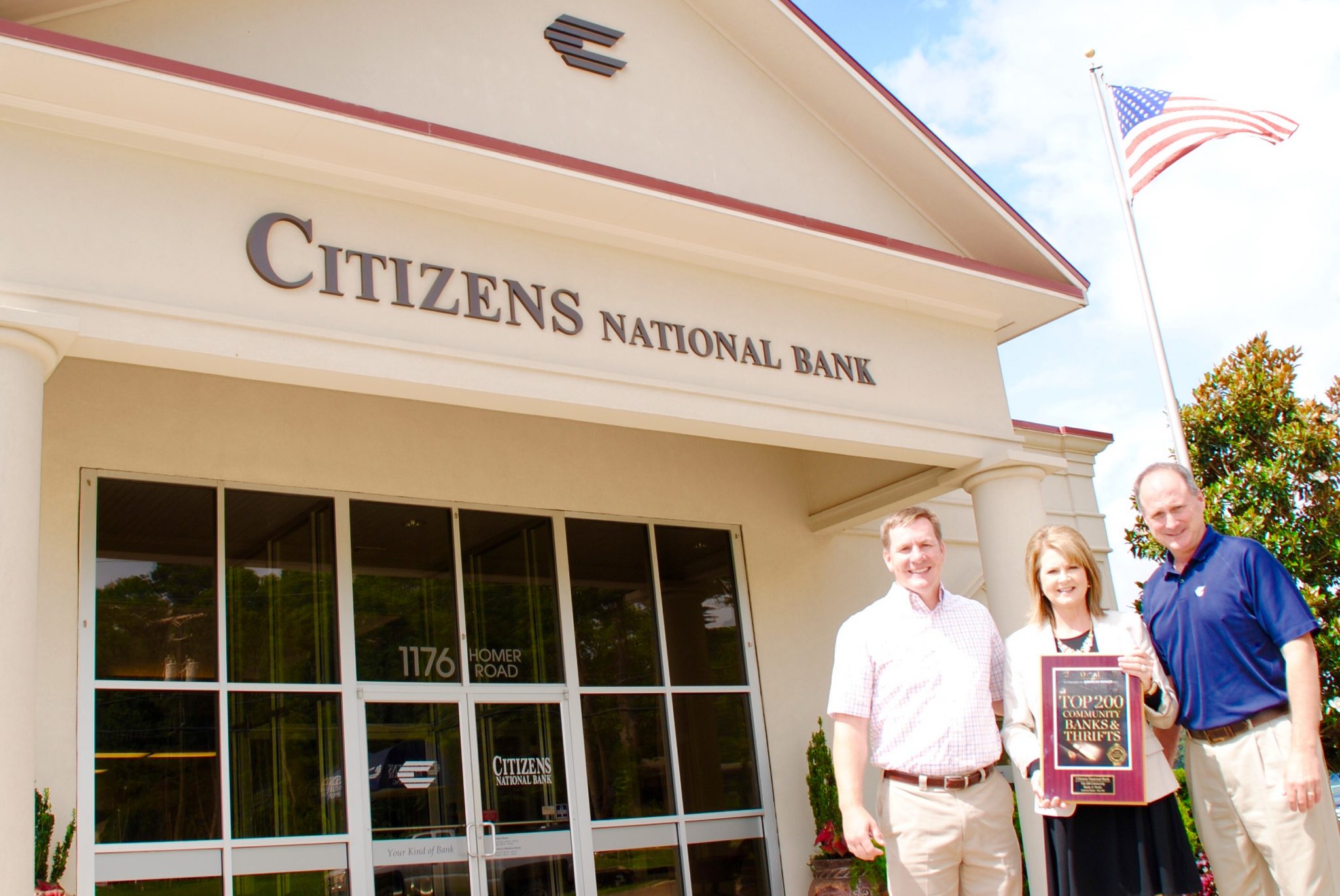 Citizens National Bank has been named as one of the Top 200 Community Bank and Thrifts in the United States by American Banker Magazine.
The bank also received a five-star rating from Bauer Financial, Inc. for its third consecutive year.
"We are more than pleased with these honors. Our team focuses on what is best for our company. We are not only committed to being a great bank, but also to fulfill our responsibility as a dedicated community partner for Northwest Louisiana. I believe that our unwavering commitment to both business and consumer banking in each community we serve contributes greatly to our success," Jason Smith, Citizens National Bank President and Chief Executive Officer said.
Founded in Bossier City in 1985, Citizens National Bank is headquartered in Bossier City and serves the parishes of Bossier, Caddo, Claiborne, DeSoto and Webster with 12 branches.