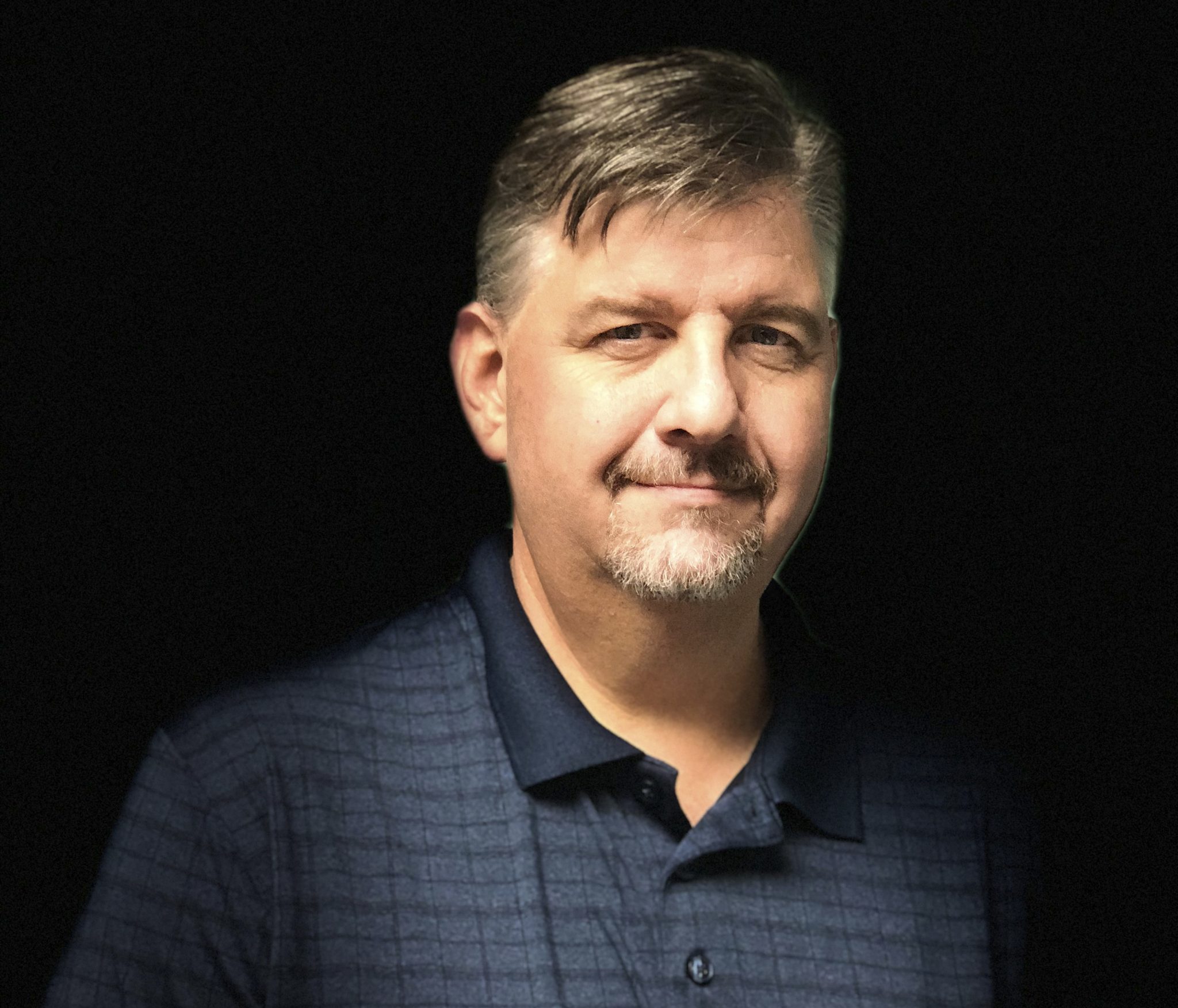 On Wednesday, the Minden City Council met and authorized Mayor Tommy Davis to negotiate a settlement with the Southwestern Electric Power Company (SWEPCO).
The details of any potential settlement were not discussed in the public meeting. Things were discussed in executive session as a result of pending litigation.
Regardless of the lack of details, it is apparent that both parties may be ready to make a deal.
Back in February, the City of Minden filed a complaint (lawsuit) against SWEPCO with the Federal Energy Regulatory Commission. In the complaint, Minden outlined multiple points of dispute with regard to its current Power Service Agreement.
SWEPCO had a very bold answer to that complaint, which was to be expected.
However, now there seems to be something worth negotiating. Things may be looking up for so many customers of Minden utilities.
February's legal maneuver by the Mayor and City Council has obviously moved the needle in this dispute.
Time will tell what the negotiations will bring. As these things play out, there is generally some form of compromise on both sides.
It is my hope when all of this is said and done, the citizens of Minden will get relief from the recent hikes in their electricity bills.
I applaud our city leadership for not sitting idly by, but taking deliberate action to improve things. I pray that it produces much fruit.
David Specht Jr. is Editor and publisher of the Minden Press-Herald.