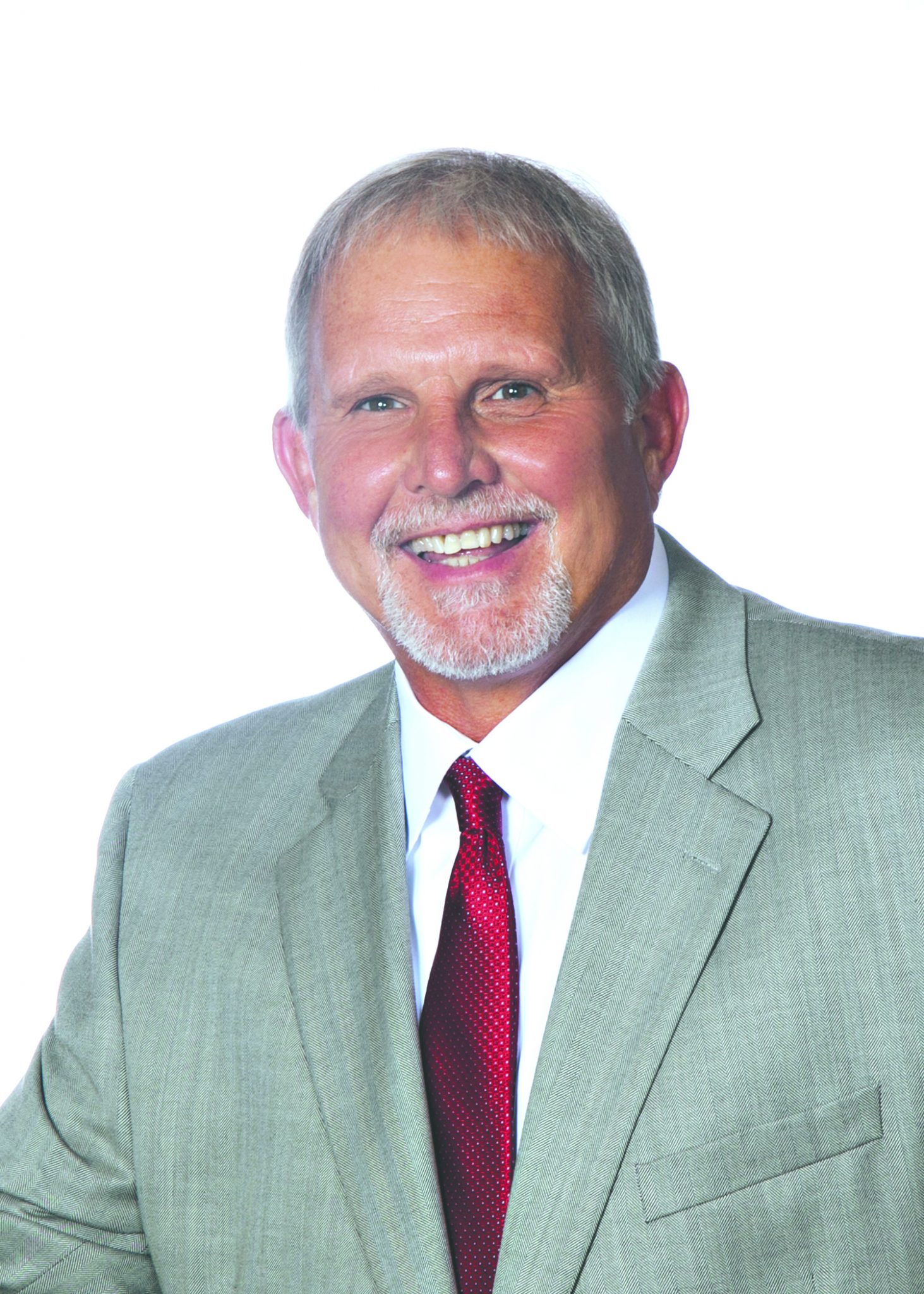 Drive Sober Get Pulled Over starts today
Special to the Minden Press-Herald
Minden Police Department wants to remind motorists to "Drive Sober Get Pulled Over." In order to enforce this reminder, Minden Police Department will be stepping up enforcement beginning today. "Our Officer's will be enforcing these laws," said Chief, Steve Cropper. "If you are impaired, you will be stopped."
Minden Police Department and Webster Parish Sheriff's Office efforts are part of a larger, national Drive Sober Get Pulled Over mobilization that runs August 17 – September 3, 2018.
Driving a vehicle while impaired is a dangerous crime, according to a press release on the effort.
Tough enforcement of drinking and driving laws is a major factor in the decrease in drinking and driving related deaths since the 1980s.
Charges range from misdemeanors to felony offenses, and penalties for impaired driving can include driver's license revocation, fines, and jail time. It's also extremely expensive. A first­time offense can cost the driver in upwards of$10,000 in fines and legal fees.
"Every day, 28 people in the United States die in an alcohol-related vehicle crash — that's one person every 51 minutes," the release said.
Drunk driving fatalities have fallen by a third in the last three decades; however, the chance of being in an alcohol-impaired crash is still one in three over the course of a lifetime. These deaths and damages contribute to a cost of $52 billion per year.
Alcohol is a substance that reduces the function of the brain, impairing thinking, reasoning and muscle coordination.
All these abilities are essential to operating a vehicle safely.
As alcohol levels rise in a person's system, the negative effects on the central nervous system increase, too.
Alcohol is absorbed directly through the walls of the stomach and small intestine. Then it passes into the bloodstream where it accumulates until it is metabolized by the liver.
Alcohol level is measured by the weight of the alcohol in a celiain volume of blood. This is called Blood Alcohol Concentration, or BAC. At BAC of 0.08 grams of alcohol per deciliter of blood, crash risk increases exponentially.
Because of this risk, it's illegal in all 50 states, the District of Columbia and Puerto Rico to drive with 0.08 BAC or higher. However, even a small amount of alcohol can affect driving ability. 1,764 people were killed in 2014 is alcohol-related crashes where BAC was less than 0.08 BAC.
BAC is measured with a breathalyzer, a device that measures the amount of alcohol in a driver's breath, or by a blood test.