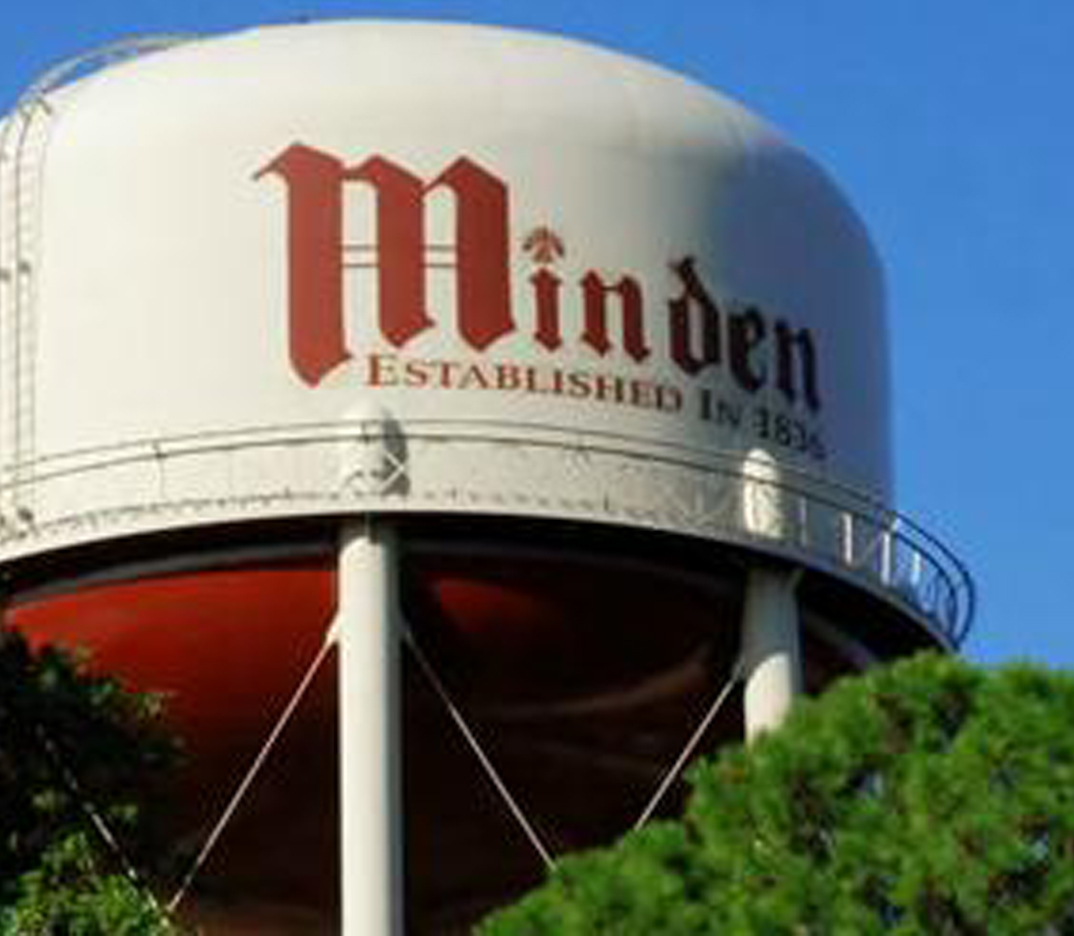 The City of Minden is upping its enforcement of the Stay at Home order. In a Facebook post made early Tuesday morning, the city announced that state and local law enforcement agencies would be looking into businesses that should be closed.
"If anyone is found not to be in compliance with the Governor's orders, the business will be closed, issued a citation/or fine, and possibly could have their license revoked," the post read.
The mayor believes that while people in Minden are following the guidelines, there are still those that are not complying with the preventative measures that the Federal and State governments have put in place.
"I really don't think a lot of people in our community are taking this seriously. You need to stay home, any way that you can. If it's not essential, such as getting groceries or paying a bill, you need to stay home," said Gardner.
"I understand that you have to eat, and we encourage people to support our restaurants, but after you purchase that, don't run to a city park and eat it, or don't sit down at a table if there's something outside available."
The Mayor also stated that the longer it takes for people at large to abide by these guidelines, the longer we were going to have to stay shut down.
"I fear that the Governor is going to make more stern rules and regulations. They're going to close down even more of our businesses. I just can't encourage it enough, if you don't have to go out, stay home," said Gardner.
"If you don't follow the guidelines set forth by the President of the United and States and our Governor John Bel Edwards, things are going to get worse, and you're going to see them extend the deadlines to June or July before they can open businesses back up."