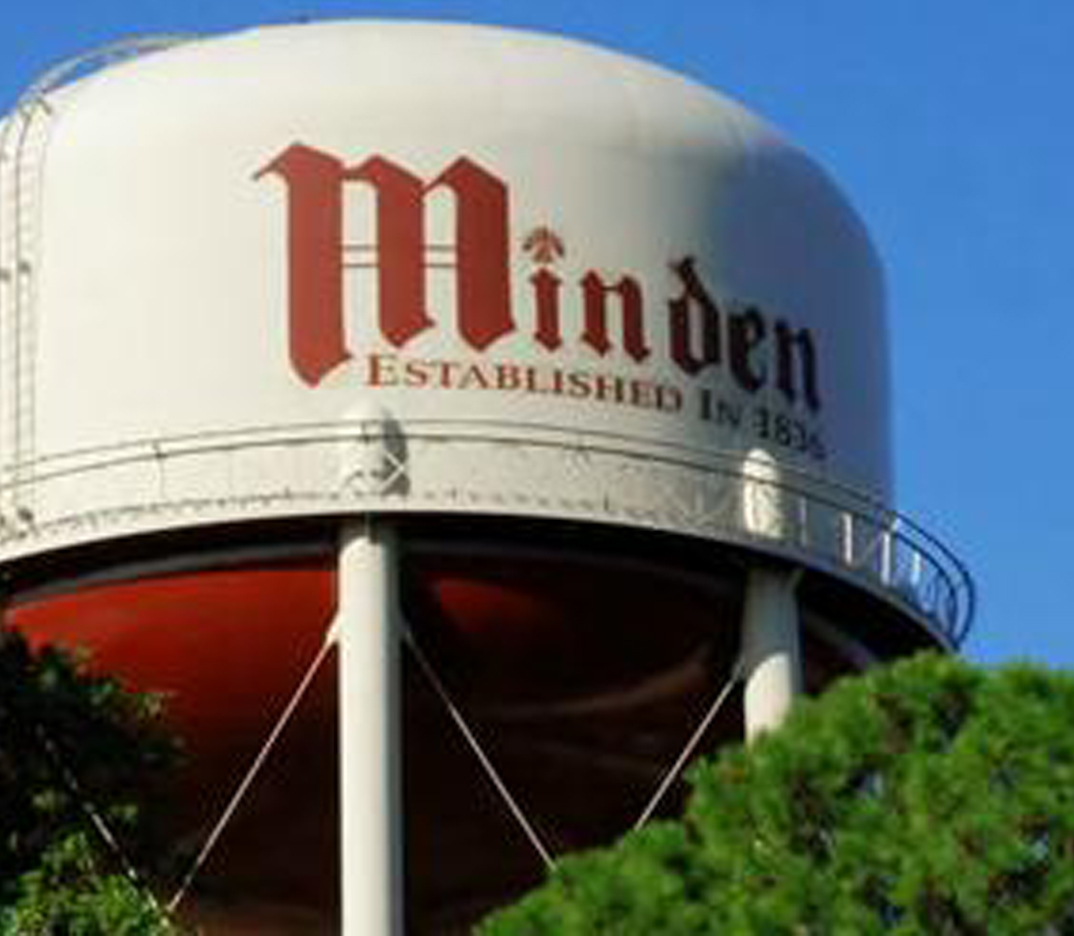 Mayor Terry Gardner, along with Police Chief Steve Cropper, Webster Parish Sheriff Gary Sexton and Sheriff-Elect Jason Parker, took to Facebook to make an announcement regarding increased enforcement of an 8:30 p.m. curfew. Violations of the curfew will now result in fines and/or imprisonment.
"I want to take a minute to update the community on the COVID-19 crisis, and it's not very good news. The positive test numbers continue to climb in our parish.
In Webster Parish we have 19 confirmed cases with 2 deaths," said Terry Gardner in a grim start to the announcement.
In our neighboring parish Bossier, there have been 87 confirmed cases with 2 deaths and Caddo Parish is reporting 336 cases with 10 deaths. Positive test results are also showing up in Claiborne and Bienville parishes. This shows that the virus is moving into northwest Louisiana at an alarming rate."
Due to these alarming numbers, Gardner has seen fit to impose a curfew with stronger enforcement. "Today, I'm asking that all businesses close at 8 p.m," said Gardner.
"I am calling for a curfew in our city. I know this is not a popular decision, but is necessary for the safety and well being of our citizens."
Shortly after, Chief Cropper came to the mic to provide more details about enforcement measures.
"Beginning today, the governor has given the power to the state and city to set some rules, and beginning today, the MPD will begin enforcing these rules and laws," said Cropper.
"If you are cited or arrested under this violation you can be fined $500, spend 6 months in jail, or both… So this thing has gotten to this point, and we are all taking it very seriously.
If anyone is out past the curfew hours and you don't have an essential reason to be out, you will be cited or arrested. Please stay home, practice social distancing, and be safe."
Webster Parish Sheriff Gary Sexton then stated that his office would also be in accordance with the mandates, but clarified that there wasn't yet a parish-wide curfew.
"We are certainly in accordance and agreement with the mandates that they are putting on right now as far as curfews. The parish has not put on a parish curfew at this time," said Sexton.
"I know everyone feels like they're being robbed of their freedoms, but this is the common sense thing to do. This is what the experts have told us to do so they can beat this disease.
We can get through this thing. I want to let you know that we are here for you, the parish, the law enforcement, the health personnels are here for the parish people to do whatever we can to help you in all these difficult times we are going through right now."
Before the end of the stream, Sheriff-Elect Jason Parker offered a final call to action.
"I want to encourage everyone to remain vigilant. Every life is precious. And I hate that we have to put on this kind of curfew, but if everybody was to conform and stay at home and try to do what they need to be doing and using common sense, then we wouldn't have to put on these curfews. So I just encourage everybody to take care of their families, take care of their loved ones and hopefully we can get through this together. We're all on the same team."