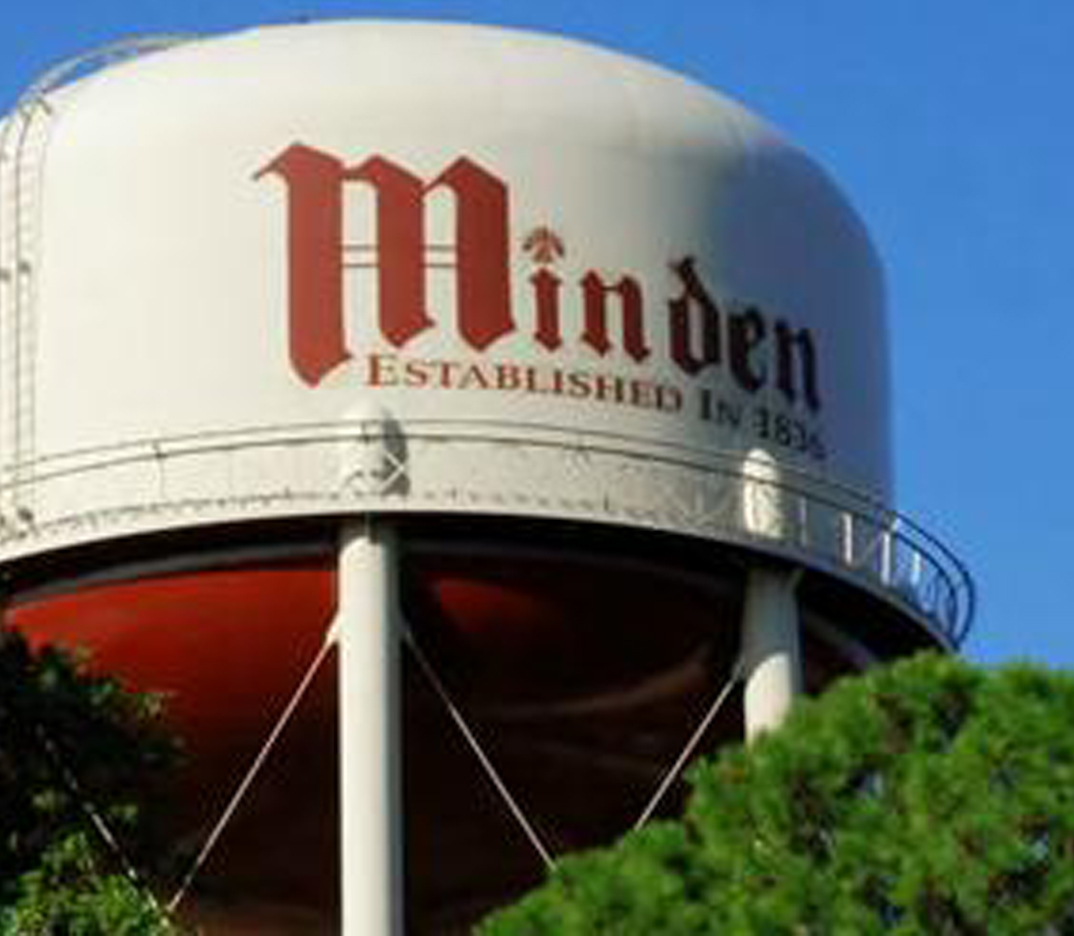 On the heels of the unofficial start of summer, the citizens of Minden are already being asked to conserve water.
In a public notice issued by the City Thursday afternoon, citizens are asked to refrain from watering their lawns.
"The City of Minden Water Production Plant is currently not operating at full capacity," the public notice said.
"The city is asking all citizens to refrain from watering their lawns until further notice."