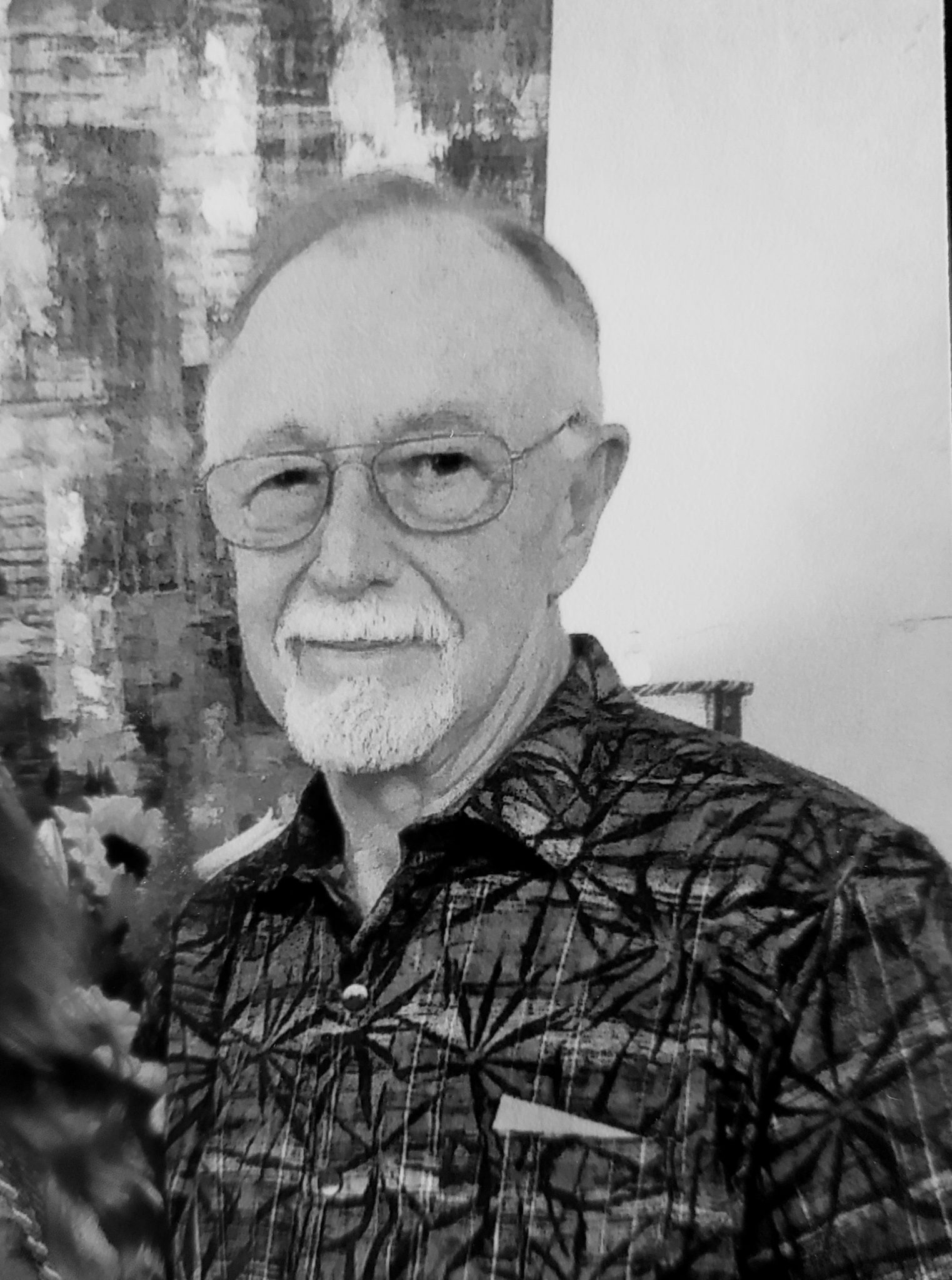 On Friday, July 2nd, 2021, Clarence Eugene "Gene" Hagewood, loving husband and father of four children, passed away at age 76.
Gene was born on January 9th, 1945 in Jackson, MO to Elizabeth and Floyd Hagewood. He lived a life of adventure serving in the United States Marine Corps in his youth and playing paintball with friends until his last years. Gene was also an avid animal lover, almost never without a loyal dog by his side. Gene was as passionate about his life of work as he was his hobbies and worked 50 years in the automobile and paint customization industry.
Gene was preceded in death by his parents Elizabeth and Floyd Hagewood and younger sister Ellen. He is survived by his wife, Ginger Hagewood (Minden, LA), children MAJ Jordan Hagewood (Jackson, MS), Travis Hagewood (Kansas City, MO), Jeff Jacobs (Dallas, TX), Jennifer Gross (Dallas, TX), and elder sister Donna Luhan, and many grandchildren as well as great-grandchildren.
A memorial service will be held on Friday, July 9, 2021, at 2 p.m. at the Kilpatrick Rose-Neath Funeral Home in Minden, Louisiana. In lieu of flowers please donate to the Cure Alzheimer's Fund or The Humane Society.