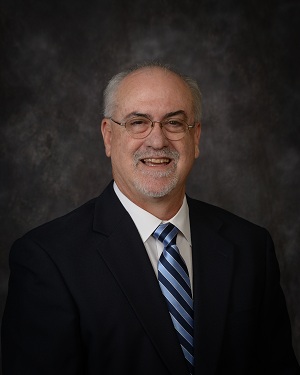 The Town of Sibley is partnering with the Webster Parish Police Jury, Waste Commanders and the Webster Parish Sheriff's Office to have a Clean-up Day Saturday, April 14.
"Our Sibley citizens will have the opportunity to have a crew to pick up their debris that is placed at the curb in front of their homes," said Mayor Jimmy Williams.
To participate, residents must call Sibley Town Hall at 377-0345 to sign up. Name, address, and phone number are required.
"On Friday or early Saturday morning, you should put all debris at the road, ready for pick up," Williams said. "Our crews will begin to pick up at 6 a.m. on Saturday morning."
Crews will stop at registered locations and will pass down each street only once.
Crews will not pick up household trash, appliances, dead animals, paint cans, batteries, tires, or tree limbs.
"You must live inside town limits to participate," Williams said. "Clean-up Day was created for our citizens to be able to clean up homes and yards to beautify our town."