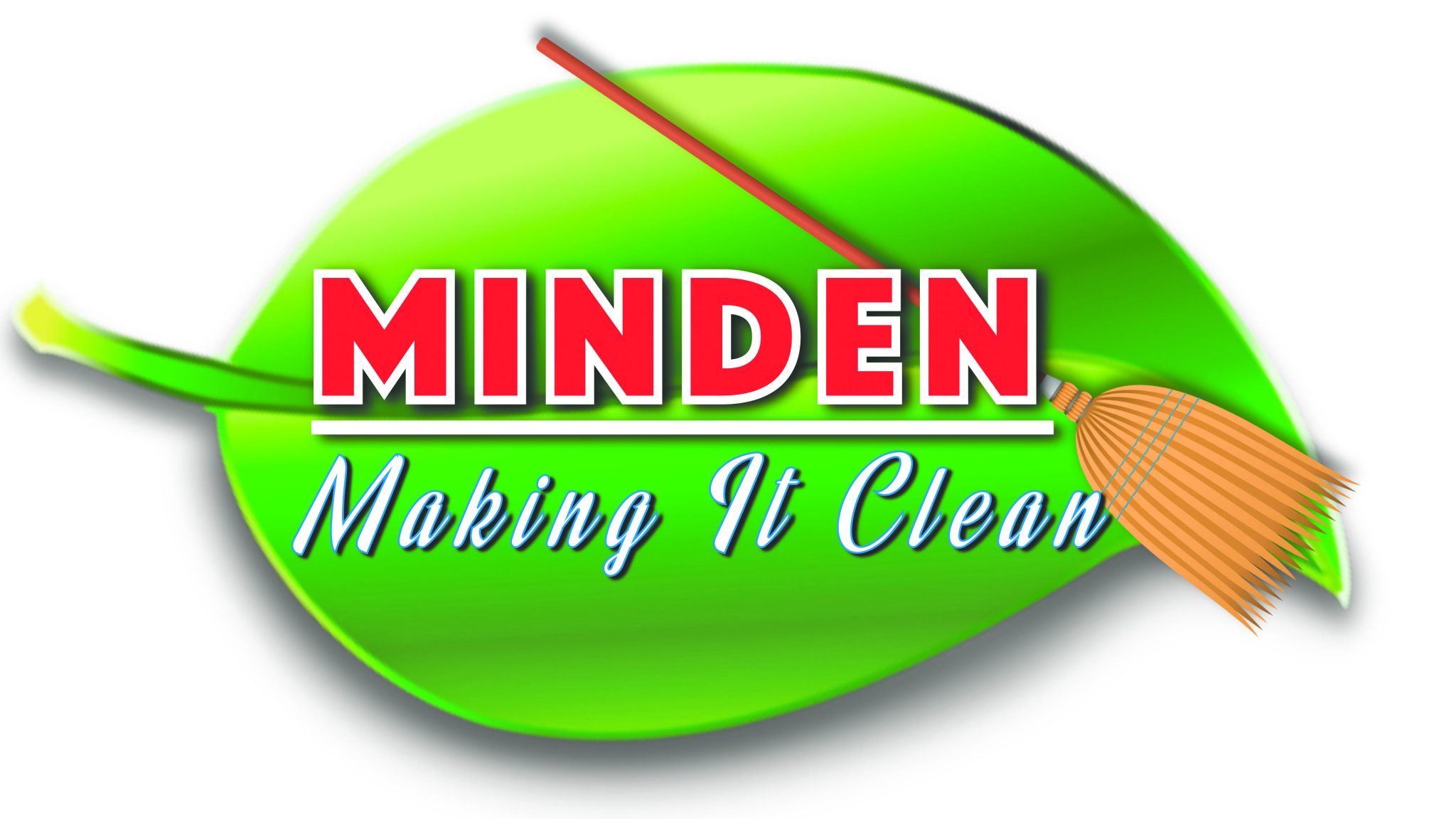 After months of planning and gathering volunteers, the Cleaning Up Minden Campaign is finally set to start this Saturday. This campaign is a one week long initiative to get Minden looking as good as possible. This campaign, which is being headed by Mayor Terry Gardner, is a multi-group effort with various team captains overseeing the separate districts of Minden.
The team captains for each district are Herbert Taylor for District A, Mahalla Hutto & Kerry Easly for District B, Brenda Autry for District C, Stephanie Barnette will be captain for District D, and Pam Bloxom will be captain for District E.
At this point the campaign has accumulated roughly 50 volunteers, and has even had outside groups such as the Church of Jesus Christ of Latter-Day Saints and the Farm at Cultural Crossroads volunteer to pick up different areas of Minden.
Different businesses from the local area have also seen fit to pitch in. Republic Services will be providing a large dumpster that will be available to dispose of general debris at the Minden Street Department located at 1400 Talton Street from 8 a.m. to 4 p.m. throughout the week of the campaign.
Separate dumpsters will also be available at 1400 Talton Street for the following items which must be separated: White goods, metal items, and batteries will be accepted and placed in a specified area. No tires will be accepted. However, they can be disposed of at the Webster Parish Landfill.
Free pickup of unwanted and acceptable items will be provided for elderly and handicapped residents. Arrange for pickup by phoning the City of Minden at 318-377-2144 between Monday, Spet. 23 and Friday, Sept. 27.
A paper shredder truck will be available at Gibsland Bank & Trust on homer Road on Sept. 28 from 9 a.m. until 1 p.m., free of charge.
Troy's Auto Salvage is another business that has agreed to help out with the campaign. "Troy has volunteered for anybody who wants a car hauled off in their neighborhood. If the vehicle is 10 years or older, no title is necessary. There must be someone present with a valid LA driver's license to sign the release form. You have to be 18. They will come to pick the vehicle up and pay $2.25 per 100 pounds. They will hold a 25 dollar fee for wrecker fuel," said Mayor Terry Gardner. Note the rate per pound is subject to change daily.
Item which will not be accepted include, but are not limited to, computers, contractor debris, fencing, wire, concrete, motor oil, shingles, asbestos, antifreeze, and dead animals.
The Mayor himself is also planning on volunteering his time and efforts during the campaign. "I'm going to drive a truck and trailer with volunteers. The elderly and disabled veterans that have that they need to be picked up. We're going to go around to the houses and pick those things up," said Gardner.
As of now, the Mayor's team is scheduled to clean up E. Union Street on Sept. 21 from 1 p.m. to 4 p.m. and Louisville Road on Sept. 23 from 8 a.m. to 12 p.m. All elderly and veterans who would like to take advantage of this service is to call 318-377-2144.
As a bonus incentive to join the Mayor's team and help clean up the city, on Sept. 21 brown bag lunches will be provided by the Mayor, and at the end of the session on Sept. 23, he will be holding a pizza party in Academy Park.
"The big deal about the clean up is that it shows pride in our community. We want to be proactive and we want to get things ready for when people come to look at our city.
I really want the entire community to come together for this project," said Gardner.
If you have any questions about this regarding the Cleaning Up Minden Campaign, you can call City Hall at 318-377-2144.