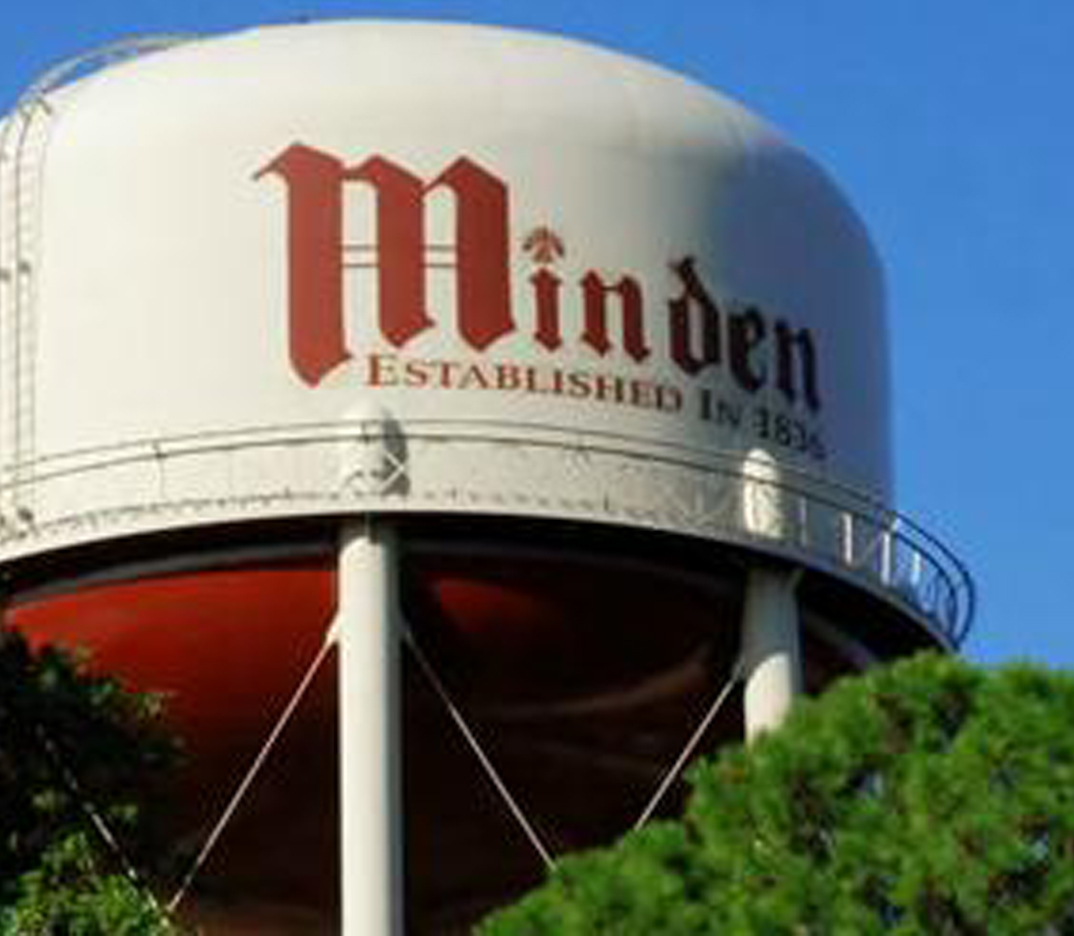 In 1959, Minden was named "the Cleanest City in Louisiana." Now, a city councilman wants today's Minden to live up to that past honor.
"I think you will agree that there are some areas that need cleaning up," District D City Councilman Keith Beard said during Monday's City Council meeting. "Until you get out and start walking around the neighborhoods, you don't really see it."
Beard said his district includes a variety of different residences, both old and new. "I got to see some areas [during the campaign] that are not good," he said. "A few citizens have gotten lax in allowing things to pile up around their homes."
The issue became a topic of discussion for the city council. "As a council we talked about it, and the mayor had a great idea about having a clean up [period], not just a day, but a about a week or two," Beard said.
The clean up period would be advertised by the city through various channels, including social media and the newspaper, Beard said. Participation by citizens, and making the clean up convenient would be key to the initiative's success.
[We need to] have a location where we can set up some big dumpsters," Beard said. "If you have big things you can't take to the dump, you can take it there."
Winning an award, however, isn't the goal of the clean up period, long-term cleanliness is.
"We thought we'd give our citizens the opportunity to get everything cleaned up," Beard said. "And then after that, we'll have to enforce some codes."
Beard said he and District B Councilman Terrika Williams-Walker have taken on the project. He also acknowledged the initiative may not seem to be a high priority to some. "I know there are a lot of pressing issues, but this is important too," he said.
"We have a beautiful city and we want to be the cleanest city in Louisiana."