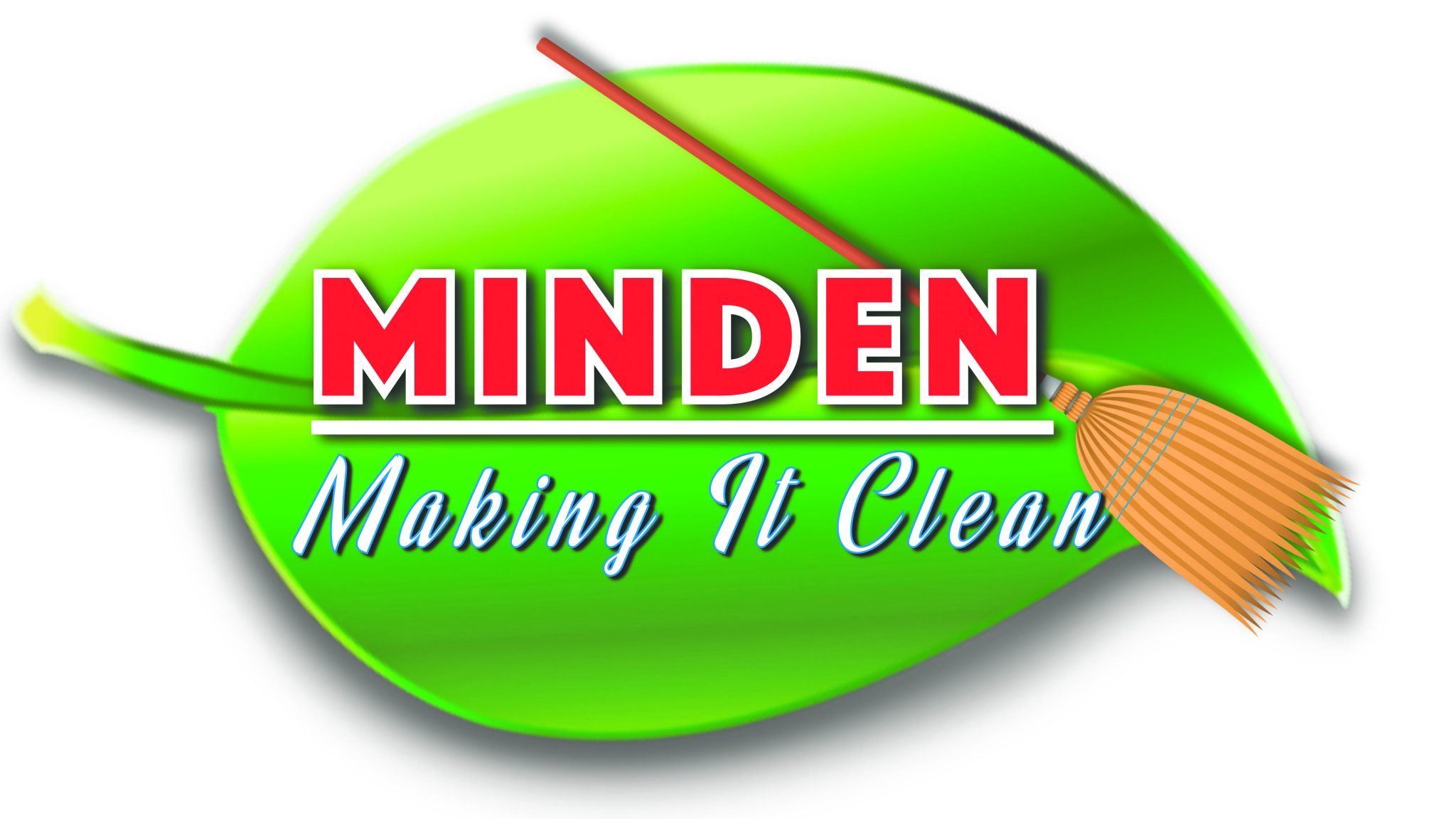 Will Phillips
Minden Press-Herald
A meeting took place Monday at city hall to discuss future plans concerning the Cleaning Up Minden Project. The ideal goal of the project is to make Minden the cleanest city in Louisiana. "I can remember back in the 80's, there were signs along the road that said Minden was the cleanest city. So we want to apply for that contest and work towards this," said Mayor Terry Gardner.
"I was thinking that we divide the city into districts and let each district have a chairperson, and let them fill their own volunteers and things like that.
We're going to ask the neighborhoods to create their own little districts to clean up their neighborhoods. We can handle the main thoroughfares, but I think that it would give the residents some pride in the neighborhood."
It's still in its early stages, but the project is planned to take place on September 21-28. Even with this being the case, Gardner has already secured some local businesses to help aid with this project. "Republic Services have volunteered to supply all the dumpsters. Our batteries will be picked up by Troy's Auto Salvage. Troy has also volunteered for anybody who wants a car hauled off in their neighborhood, that he'll come and pick it up free of charge and has also volunteered a trailer to pick up anybody's washer, dryer, air conditioner, or anything scrap," said Gardner.
There will also be dumpsters for people to dispose of their old tires and paint. Though Gardner advised that if anyone wants to get rid of paint, to go ahead and remove the tops so it will start to dry.
There will also be a cookout in order to show appreciation towards anybody who volunteers. "On the last day of the cleanup Republic (Finance) is going to cook and feed all the volunteers. They're gonna feed everyone hamburgers and Coke, but you have to be on the committee to come and join," said Gardner.
The next meeting for the cleaning up Minden project will take place on Aug. 5 at 4 pm.