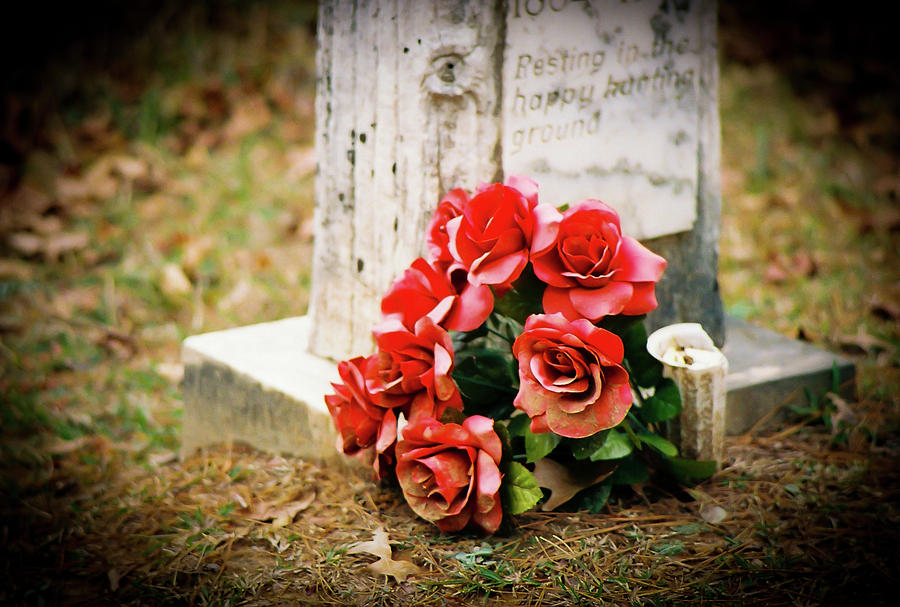 Clifton "Ben" B. Love, Jr. age 84, of Overland Park, KS, and a native child of Olla, passed from this life on Friday, August 30, 2019 at St. Luke's Hospital, Kansas City, MO.
He was born on August 27, 1935 in Jena, to Clifton B. and Bernice Love of Olla.
Ben was a graduate of LaSalle High School and graduated from Louisiana Tech with a Masters in Chemistry. On December 21, 1957, he married Margaret Perritt in Minden, LA. He was employed with the Ford Motor Company for over 30 years. In retirement, he and Margaret moved to Overland Park, KS to be near family and grandchildren. Margaret preceded Ben in death in 2009.
Ben's family was very important to him. In his active years he was a Troup leader in the Boy Scouts and enjoyed hunting, fishing, camping and birdwatching. Both he and Margaret enjoyed geology and gemology in their later years.
There will be a graveside service Friday, September 6, 2019 at 11 a.m. at Gardens of Memory in Minden, LA with Rev. Leon Boggs officiating. The family will receive friends at 9:30 a.m at Rose-Neath Funeral Home in Minden, LA.
Arrangements were under direction of Rose Neath Funeral Home, Minden, LA.
He will be sadly missed by his sons David Love of Scottsdale, AZ, Clifton Love III and wife Robin of Overland Park, KS; grandchildren, Jessica, Jordan and Mason of Overland Park, KS, brother and wife, Robert and Wanda Love of Olla and many other relatives and friends.
Rose-Neath Funeral Home
211 Murrell Street
Minden, Louisiana 71055
(318) 377-3412