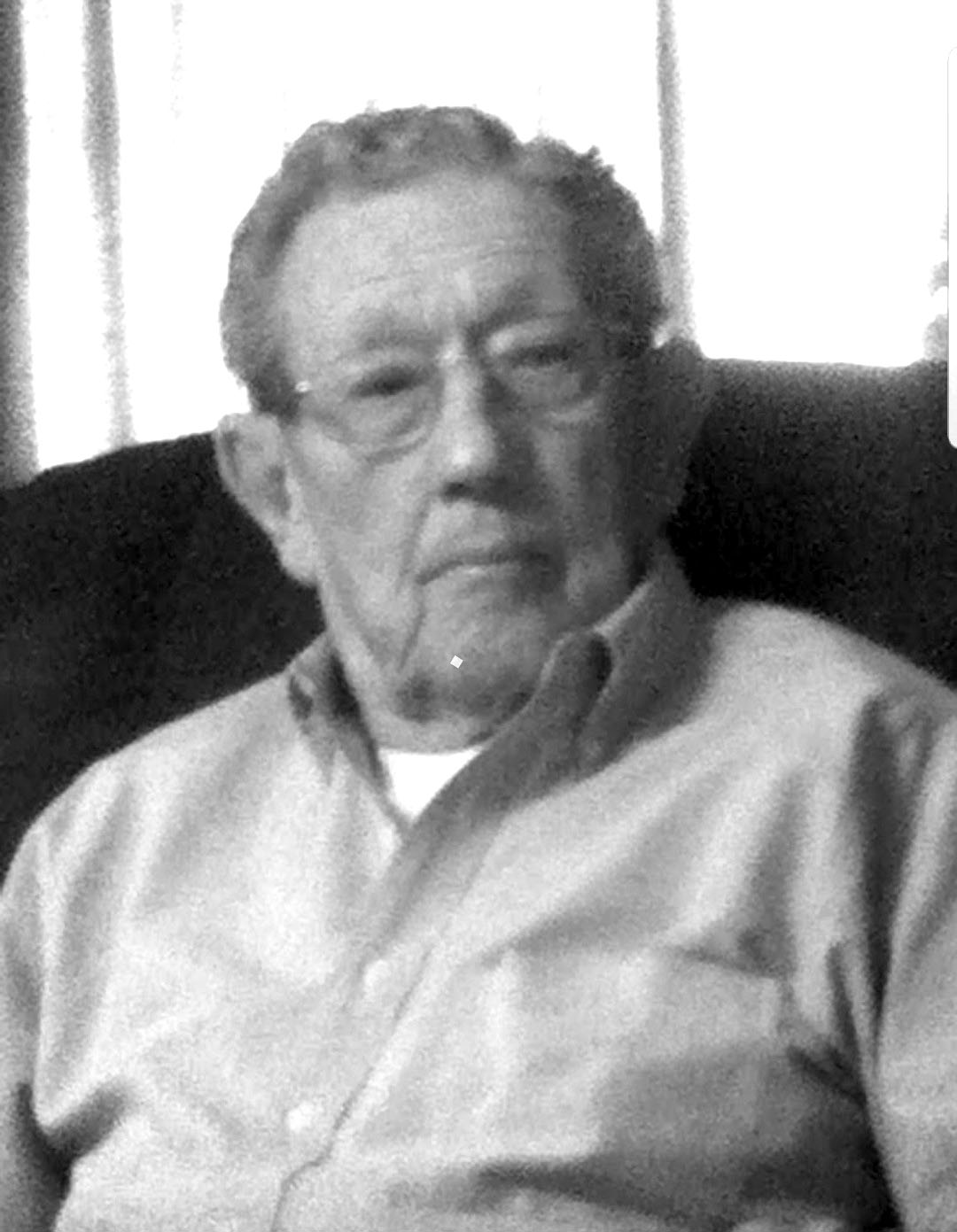 Funeral services for Cloy G. Gamble will be held Monday, April 23, 2018 at 2 p.m. at Rose-Neath Funeral Home Chapel in Minden, Louisiana with Rev. Ronnie Whitlock officiating. Interment will follow at Holly Springs Cemetery in Minden, Louisiana. The family will receive friends Monday, at 12:30 p.m. prior to service time.
Cloy was born May 26, 1929 in Minden, Louisiana and entered into death April 18, 2018 in Minden, Louisiana. He served his country in the United States Air Force. Cloy was retired but loved being outdoors. His favorite part of the day was spent in his flower beds and garden.
He was preceded in death by his parents Wes and Loyce Gamble, brother, Jack Gamble, step-daughter Cary Sue Dent, and special Aunt Estelle Harris.
He is survived by his wife Shirley Gamble, son Joe Bill Gamble and wife Angela, daughters, Amy Cochran and husband Carl and Cindy Harris and husband Brian, step-children, Richard Wallesverd and wife Hom, Earl "Rusty" Barton and wife Karen, Atoka "Sue" Wilson, Glenda Newby, Danny Branton, Jimmy Branton and wife Bobbi, fifteen grandchildren, and numerous great-grandchildren. He is also survived by his very special companion, Bitsy.
Pallbearers will be Don Myers, Doug Ford, Paul Armstrong, Guy Mandino, Grant Harris, and Aaron Caraway.
The family would like to express their appreciation to special friends, Sue, Adora, Rosie and Ursula for all their love and compassion during Mr. Gamble's illness.
Rose-Neath Funeral Home
211 Murrell Street
Minden, Louisiana 71055