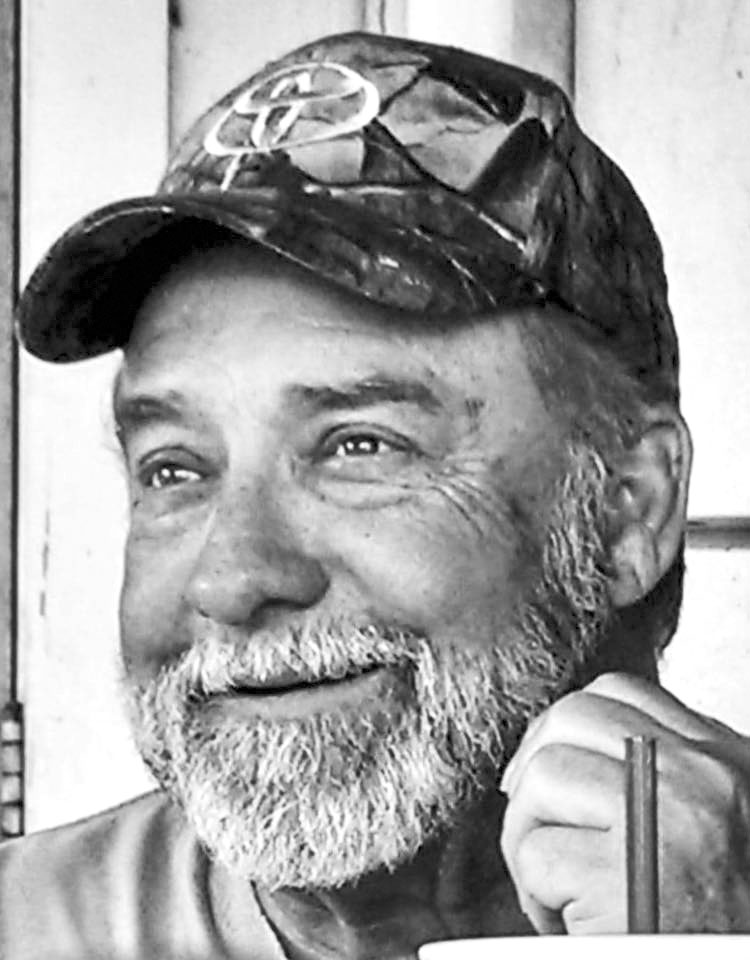 Clyde Lowell Stanley, 67, of Doyline, Louisiana, died on April 29, 2018, surrounded by his family.
Clyde was born in Shreveport on May 28, 1950, which greatly inconvenienced his older brother Don, who had a 7th birthday party scheduled for that same day. Clyde was the fourth son of Clyde Luttrell Stanley and Carol Smith Stanley. He was raised in Doyline and graduated from Doyline High School in 1968. He married the love of his life, Betty Harper Stanley, in 1971. They raised two girls together, in a home that was filled with love, lots of laughter, and empty threats of soup bones with a side of knuckle sandwiches. There were three women in that home with only one bathroom, which is probably why he escaped every morning to Bobbie's or D&H.
Clyde was an avid fisherman. He loved his fishing partner, David Beaird, even if you couldn't tell it from the cussing in the boat. He loved the beauty of Lake Bistineau. He loved telling stories that may have been slightly exaggerated. He loved his family, he loved his friends, and he loved life.
Clyde was preceded in death by his parents, Clyde and Carol, his brothers, Milton, Don, and Larry Stanley, and his father in law, James Harper. He is survived by his wife Betty, his daughters Rachael Muniz (Joey) and Carly Collier (Brian), his brothers, Richard Cross(Linda) and Galen Stanley, his cousin/brother from another mother Revis Youngblood (Frances), his sisters in love, Linda and Pamela Stanley and Dianne Wilkinson, his brother in law, Jimmy Harper (Sheri Houser), beloved mother in law, Doris Harper, his grandchildren, Katlyn Glatt, Logan and Jordan Muniz, Lily and Micah Collier, and numerous greatly loved nieces, nephews, and cousins.
A memorial service will be held Sunday, May 6, 2018 at 2:00 p.m., at Doyline United Methodist Church, officiated by Rev. Lyndle Bullard. The family asks that those who attend the service wear bright, colorful clothing, as this is not a situation for mourning, it's a celebration of a life well lived. The family also asks that his friends buy Diet Coke to prevent shares from plummeting.
The family would like to extend special thanks to Mona Bullard, whose love and friendship have helped show us the beauty in a tragedy. The family also wants to thank Hill Cross Hospice for their exceptional care.