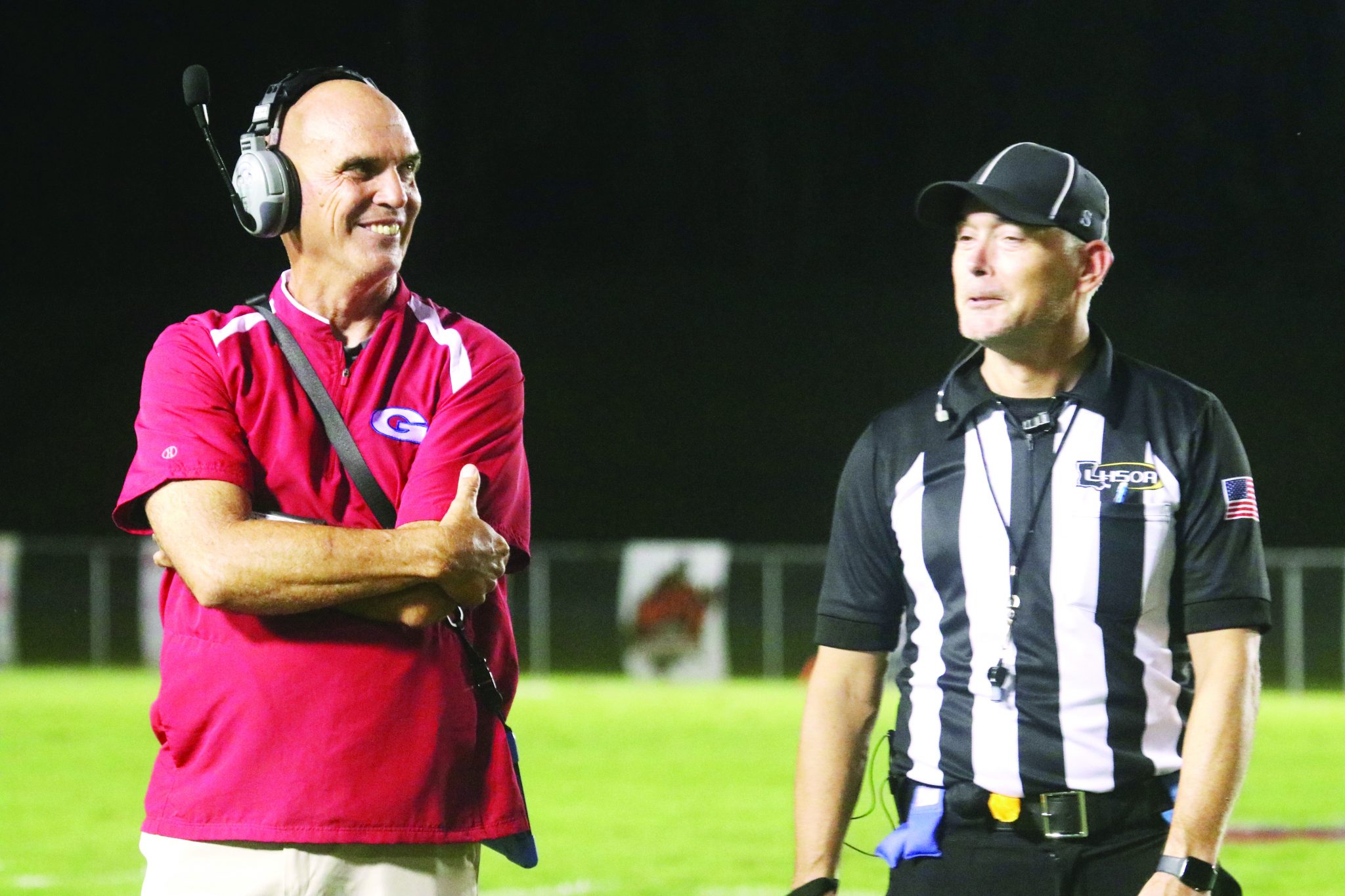 Glenbrook will play at Ouachita Christian tonight in what could be — should be — considered the biggest games in Apaches' football history.
The Louisiana High School Athletic Association Division IV Select School showdown against OCU will be a first for the Apaches.
But Glenbrook head coach David Feaster is no stranger to meeting OCS with much at stake.
As head coach at Many High School, Feaster once faced off against Many in a crucial playoff game.
"I coached a big game against them 25 years ago," Feaster said. "I was at Many and we played in the semifinals against Ouachita Christian. And they were very, very good back then, and still are, that's a team that's just never dropped off.
"They beat us pretty good in the semifinals and played Riverside in the championship."
Feaster said his Apaches will have to play their best game off the season to have a have a chance against the Eagles.
"For some teams you focus in on one thing to stop," Feaster said. "You stop the fullback, or the pass game, or the run game. You can't do that Ouachita Christian. They have the whole package. They have some great and well-known backs running the ball. They have great receivers. They're very sound on defense and really have kids who can run.
"They're good across the board. We're just going to go in and take our shots. We're very excited to still be playing football this time of year."