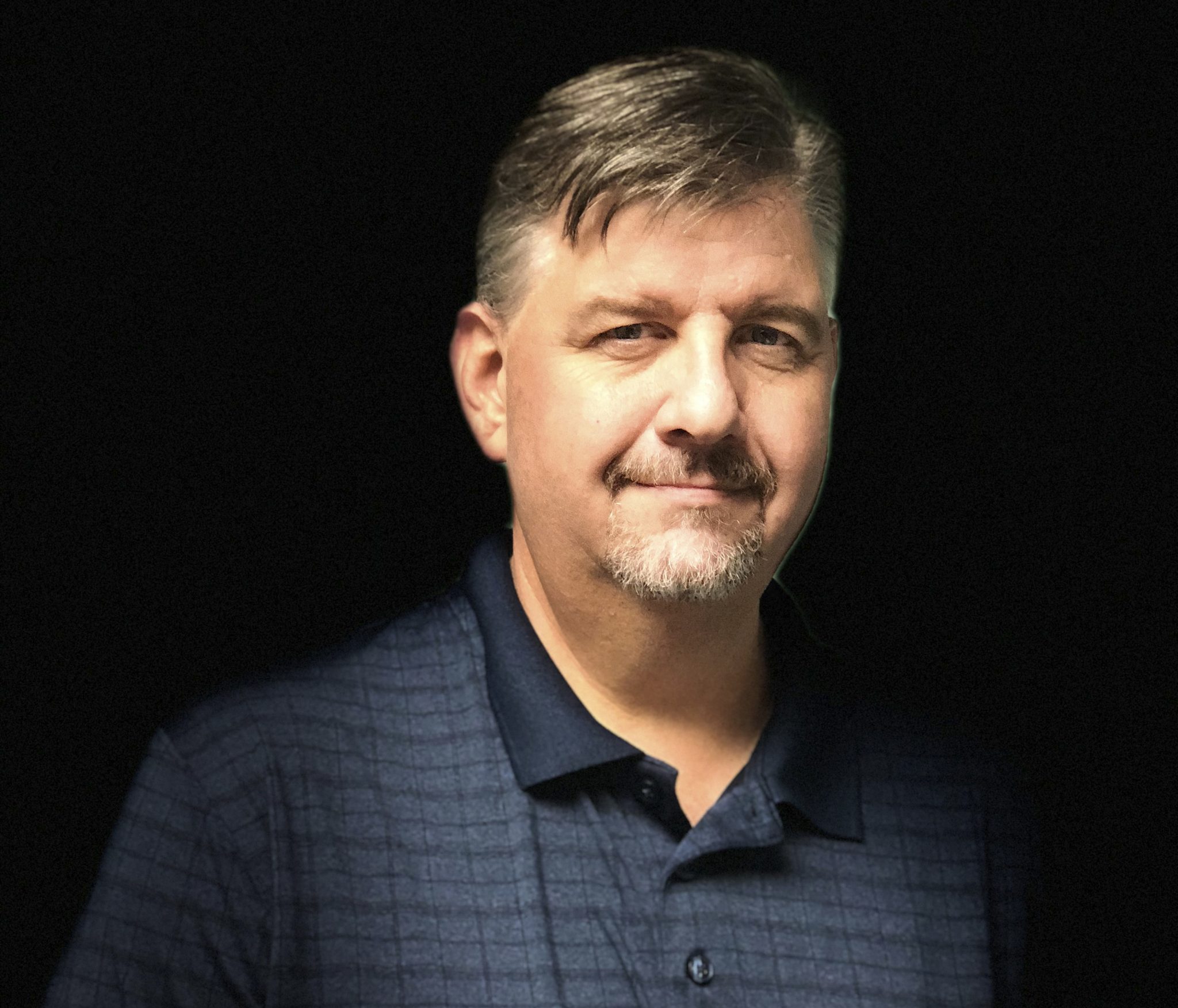 So far in 2018, Minden has experienced major changes to two of its most well-known business entities. The first was the acquisition of MBL Bank by Business First Bank, now known as b1BANK. The second was the a recently completed acquisition of Minden Medical Center by Allegiance Health Management. As a matter of disclosure, I am on the Board of Directors of Minden Medical Center.
While vastly different industries, there were some very positive similarities in both of these deals.
Each acquisition had many goals. However, one goal that stood out to me was the intention of each company to retain 100% of the current employees.
In both the cases, it seems that anyone who wanted to keep their job with either company was encouraged to do so. That is relatively unheard of in the business world.
Often when a company is bought out, the new owner comes in and streamlines things as they see fit, and often makes changes in personnel. While changes have obviously been made in both instances, the fact that employee retention is so high is a testimony to the quality of our local workforce and the commitment of each of these companies to the people of Minden.
For something like this to happen once is surprising, but for it to happen twice in the same calendar year is nothing short of outstanding.
It is always a nervous time when the new owner takes over any business. However, in the case of b1BANK and Minden Medical Center, the transition has been positive for the community. We wish nothing but the best for both of these community focused businesses moving forward.
David A. Specht Jr. is Editor and publisher of the Minden Press-Herald.