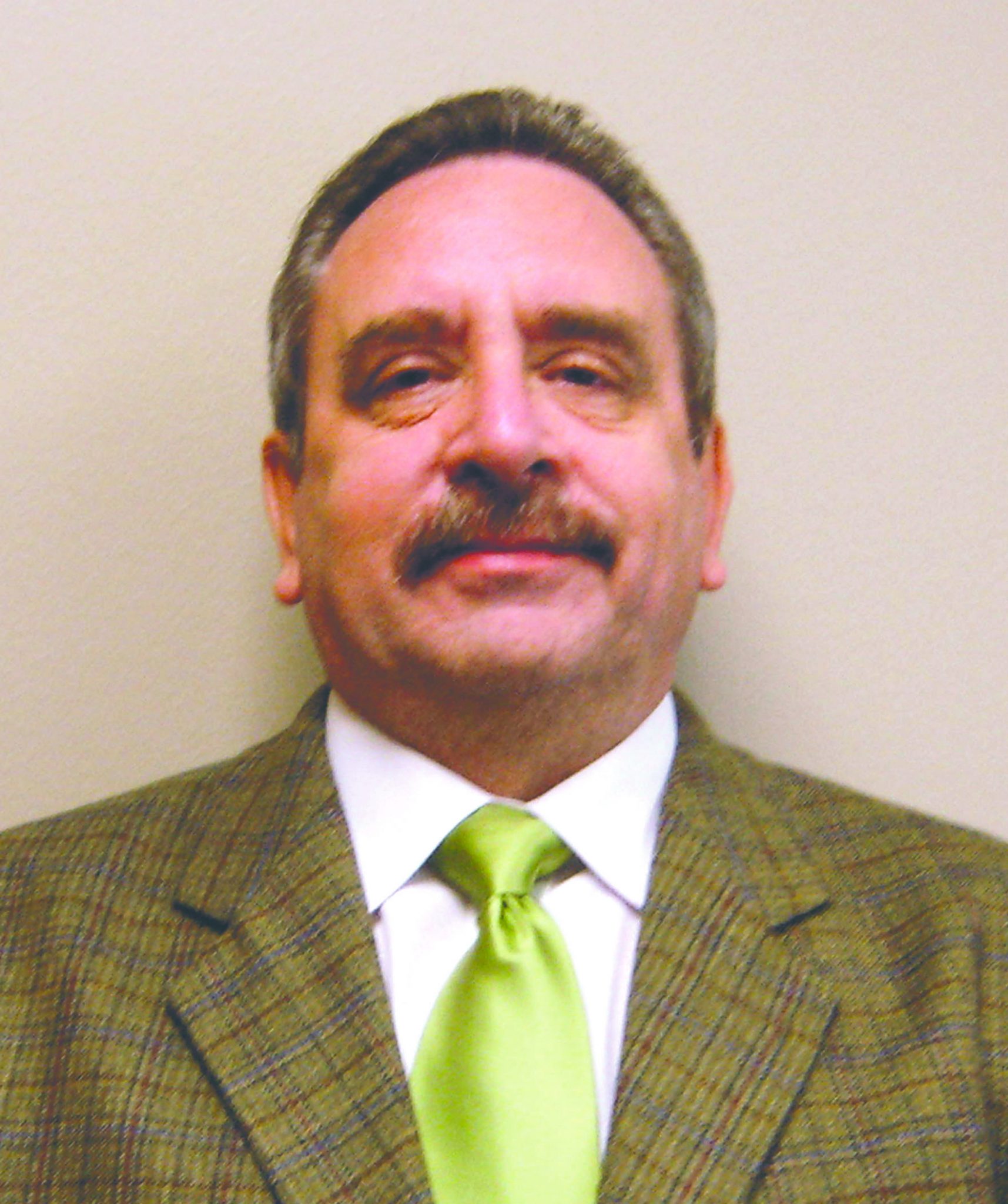 City may not have to dip into reserves to balance budget
Sales tax collections continue to exceed projections in the City of Minden. During Monday's City Council Meeting, City Clerk Michael Fluhr reported that sales tax collections in the city were up ten percent from 2017.
"We had $534,000 and a few hundred last year," Fluhr said. "This year, the sales tax commission collected $591,000."
Fluhr attributed nearly 100% of the increase to the work of the Webster Parish Sales and Use Tax to collect delinquent sales taxes.
"What's interesting is we have budgeted $476,000," Fluhr said. "That makes a $110,000 increase."
This trend has continued through the past nine months and the increases have a mounted to quite a large sum. "By the end of the year, I expect the amount to be between $600,000 and $700,000 over the budgeted amount," Fluhr said.
If the trend continues, Fluhr said, the amount collected will be the largest in the city's history.
Fluhr said he believes although cautiously that the city may not have to dip into its reserves to balance the budget as previously thought. "We probably don't need the $680,000 we used out of the reserve to balance the budget," he said. "But I want to be very careful. I need another month to see it how it goes."
Fluhr expects the trend of higher tax collections to continue, however being that it is the end of the fiscal year, expenses may also rise.