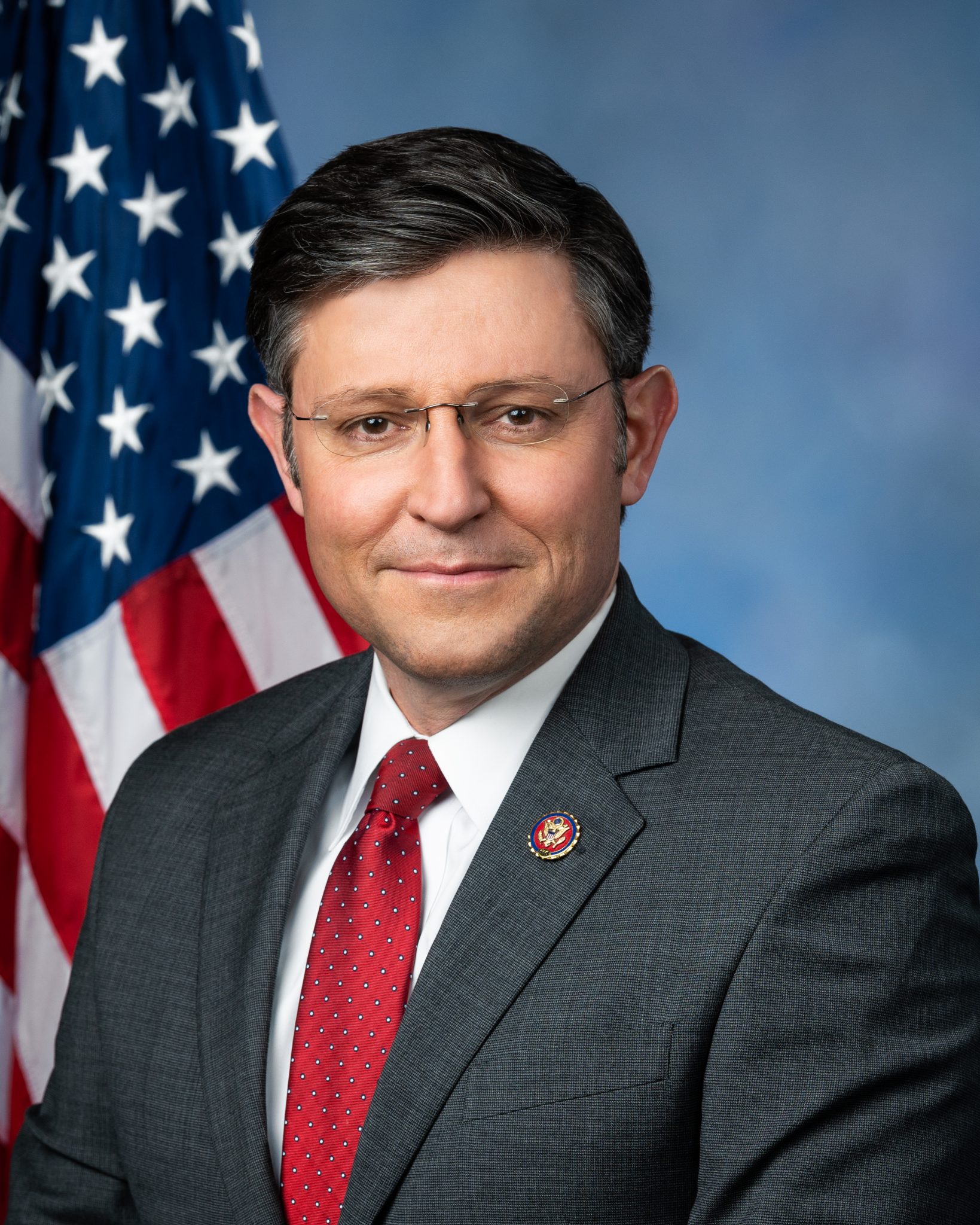 Annual National Defense Authorization Act released by House and Senate Armed Service Committee leaders repeals mandate
WASHINGTON, December 7, 2022 — House Republican Conference Vice Chairman Mike Johnson (LA-04) today commended bipartisan legislation introduced by House and Senate Armed Services Committee leaders to repeal the Biden Administration's military COVID-19 vaccine mandate.
"The Biden Administration's military vaccine mandate has been an abject disaster—creating the worst recruitment and retention period in the history of our all-volunteer force," said Johnson. "And now, after the Pentagon has tried, and failed, to make up the difference by reducing recruitment standards, Congress will step in to protect military readiness and the nearly 100,000 servicemembers currently facing discharge. This is a watershed victory for national security, individual liberty, and common sense, over COVID tyranny."
The provision repealing the Biden Administration's military COVID-19 vaccine mandate was included in the National Defense Authorization Act for Fiscal Year 2023 released last night, which Congress is expected to consider this week.
Background:
Congressman Johnson is the Vice Chairman of the House Republican Conference, a member of the House Judiciary and Armed Services Committees, and a former constitutional law litigator.