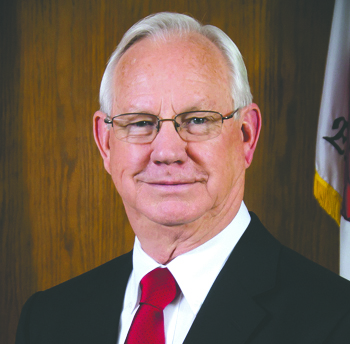 The Minden City Council met Tuesday for a workshop in what Mayor Tommy Davis said was a "very cooperative meeting."
The Council discussed proposals for a new utility billing/financial software system. "The one we've got is quickly going out of date," Davis said. "It's hard to get support on it."
The City Council approved a Request for Proposals for the software at an earlier meeting. "We went out for RFPs and had gotten some results on it and [needed to] go over the pluses and minuses of them," Davis said.
"We were trying to settle in on just one. It's a pretty big investment for the city, but it's a needed investment."
In addition to the software proposals, the council also discussed some issues involving Minden police, Davis said.
"We have some disagreements with some of the police officers, but I don't think there is anything major there, and I think we will be able to work all of that out."
Davis is spending the rest of the week in Washington, D.C. at an arbitration meeting involving the city's complaint with the Federal Energy Regulatory Commission over its Power Service Agreement with AEP/SWEPCO.