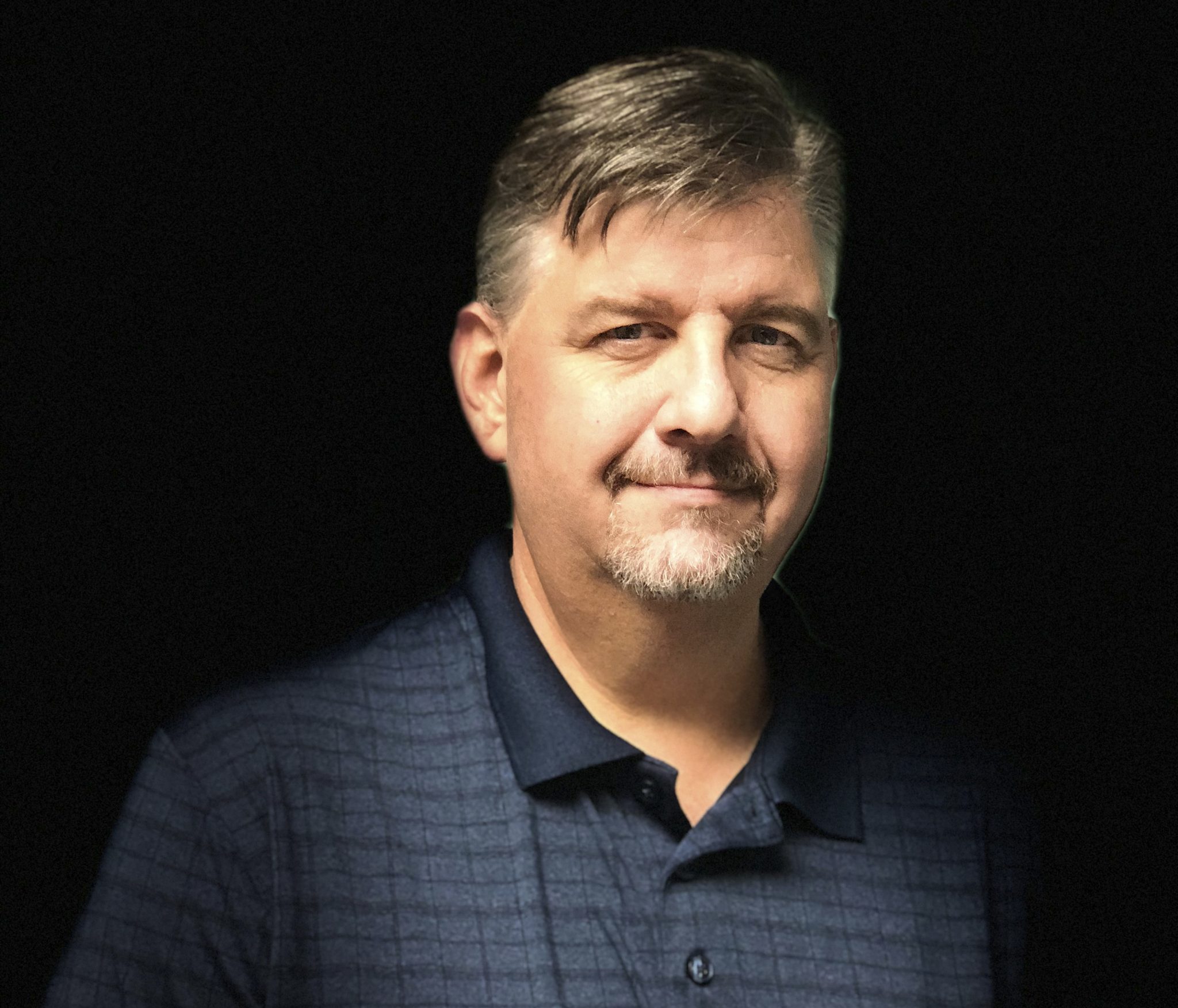 "Perception is reality." – Various
It is an accepted fact that the quality of education in a community goes hand-in-hand with economic development. The better the schools are, the easier the path to land business and industry. However, how that fact is achieved is up for debate.
Rankings and figures are one thing, but do they tell the real story? What if the narrative can be changed with a little effort?
How can we share the facts of the good things going on in our schools? How can we let others know? The answer is simple. Publish the news in the Press-Herald.
I would like to personally encourage, and perhaps challenge, every educator, administrator, coach, and counselor in Webster Parish to send us your news. It can be a photo of a special project in class, or an accomplishment of a student. The list could literally go on and on.
Stories and photos can be emailed to newsroom@press-herald.com.
In today's world of smartphones with amazing digital cameras, email, and even video, submitting newspaper quality items has never been easier. Doing so, not only highlights your school, class, students, it provides an economic development benefit as well.
When stories appear in the Press-Herald they are uploaded to our website at www.press-herald.com. Once "on the web" these stories become "results" for search engines, news aggregators, and other Internet applications.
Just imagine if the CEO of a corporation does some research on Webster Parish and the top 20 results he receives are positive stories about the schools here. What do you think becomes of his or her perception of our community?
While those who are not on the ground in Webster Parish issue 'grades," we could be telling stories of success and achievement.
This is not some "Pollyanna" view of our system. Webster Parish faces challenges, just like any other community. We certainly have to raise achievement, etc. However, the idea that a quality education is not available in Webster Parish simply isn't true.
We will continue to watch and report, as it is our role. Accountability is key to future success, no matter the entity. However, there are plenty of positive things to share as well.
It's time to change the narrative. It's time to tell the stories. Let's partner together for the betterment of all.
A new day has dawned. Let's turn it into a brighter future for our education system and our community.
David Specht is publisher of the Minden Press-Herald.