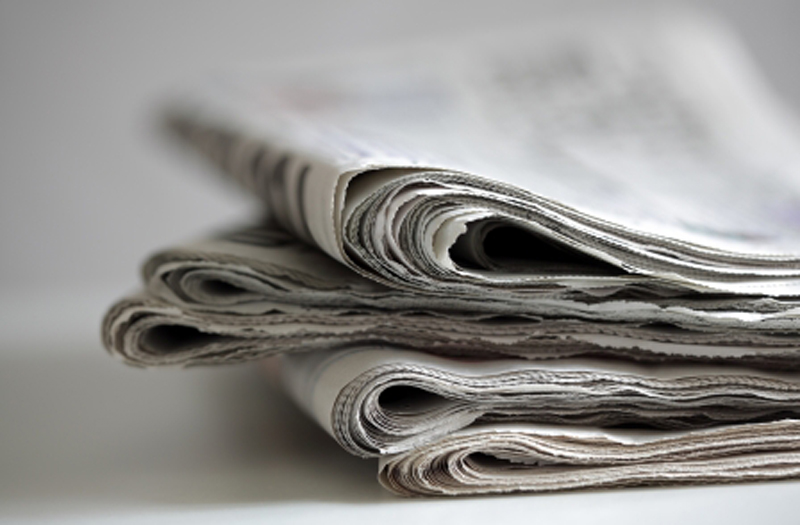 Will Phillips
Minden Press-Herald
The Webster Parish Council on Aging celebrated their 50 year anniversary on Thursday afternoon. The members of the Council on Aging along with the staff, the Youth Challenge Program, politicians, and other various public figures were in attendance in order to celebrate just how far the organization has come over these past five decades.
The event began with a Presenting of the Colors carried out by the Youth Challenge Program. Afterwards, Patsy Dees, the Executive Director of the Council on Aging, gave a brief history on how the organization started and how much it has changed and grown over time. She also took the time to thank the people she felt were integral in making the Council on Aging what it is today.
"To some 50 years doesn't sound like a lot, but from our humble beginnings to where we're at today, it's an awesome time to remark where we have been and where we are now. The previous Executive Director, she worked really hard at fundraisers to raise enough money to put back so that one day we would have a senior center for ourselves."
Also, Dees made sure the employees who work for the Council on Aging were honored for their time spent keeping the Council on Aging running by presenting them each with a name tag that featured their name and their title in the organization.
"To honor our employees today, we want to say thank you. When our employees go out to represent us at meetings, they will have a badge that will have their name on it and what they do for the council."
Dees kept things short and simple, as expressed when she said 'I'm not going to bore y'all with a bunch of history, because we love to party. So soon after the presentation was wrapped up, the attendees were free to sip some punch, eat some food, and mingle with the other guests.