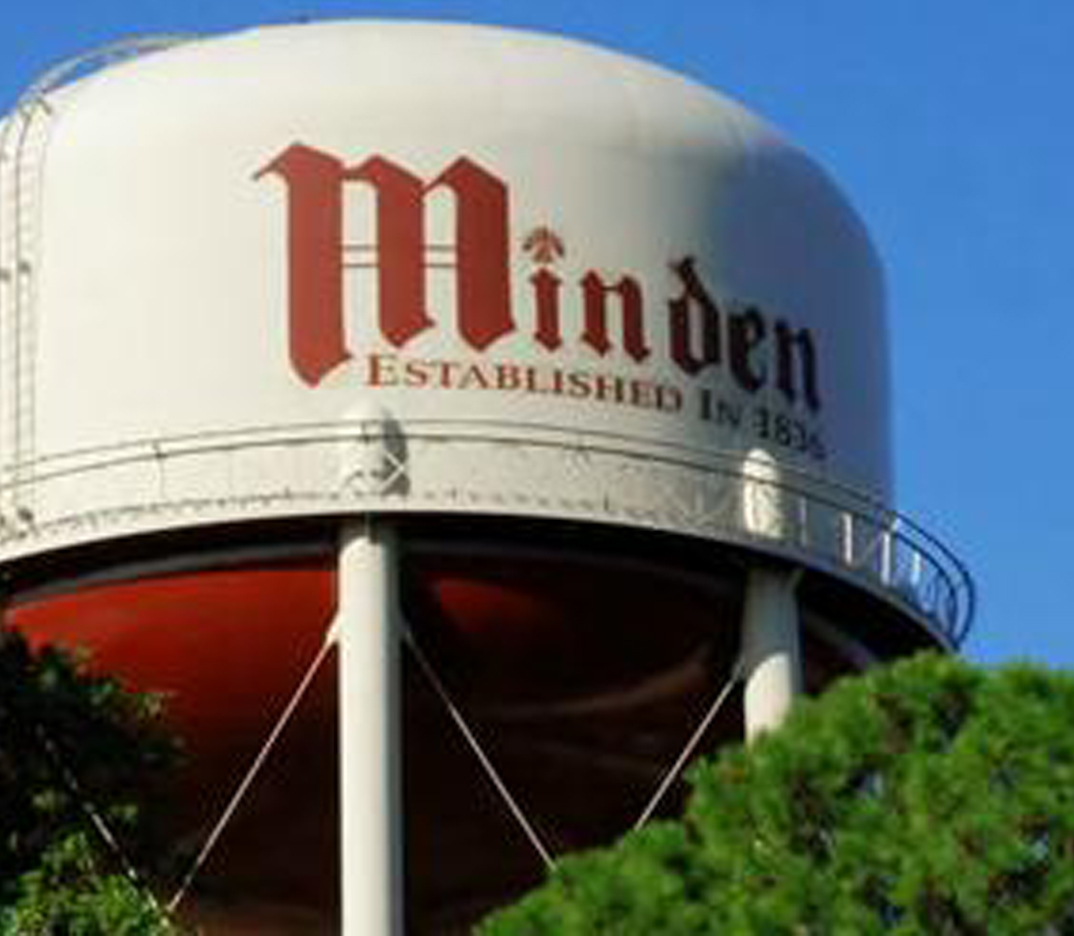 It was lights out for Minden Thursday night. After a fuse had blown at the Gilark substation, the entire city of Minden found itself without power.
"At the substation in Gilark, a fuse had blown," said Mayor Terry Gardner early Wednesday morning.
"They're having to acquire parts and it could be all night without power, our line crews have made all the repairs on our side, we are just waiting on Entergy to make repairs now."
Initially things seemed like they would make quick recovery, with the City of Minden – Making It Work Facebook page saying that the issue should be fixed in two hours time from the post.
"We are aware of the city blackout and our amazing crews are on it! Shouldn't be more than 2 hours till we are back up!" the post read.
But as time went on, the lights were still out. Most residents experienced power outages late into the night. "Looks like 2 am now before we get power back. Entergy has had several burned cables and blown fuses," a City of Minden – Making It Work post read.
This post held to be true for most, as power started returning to citizens around 2 a.m. However, spotty areas around the city may experience power outages due to other issues related to the storm such as debris removal.