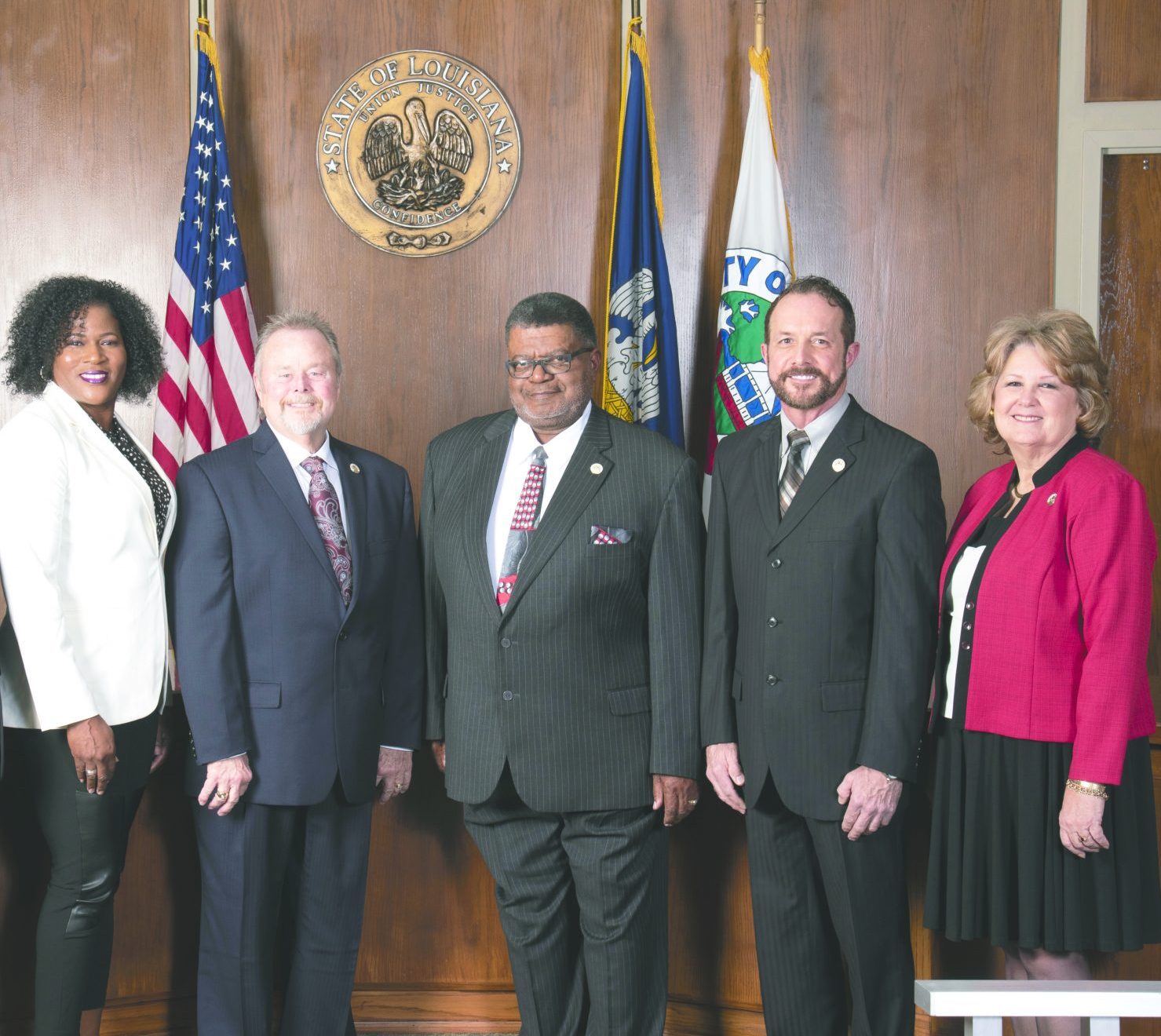 The City Council unanimously approved a new police hire last night at their regularly scheduled meeting, however there were several issues that the council couldn't come to an agreement on including approving the annual audit.
The meeting opened with District A's Herbert Taylor moving to amend the agenda to change the city's employment policy of hiring and dismissal. Unanimous approval which was needed to approve the change was not met, with Beard and Bloxom voting no.
Auditors requested a change to procedure policies adding a system to monitor possible ethics violations. The change would have added two sentences.
"Complaints received from the public and from within the entity should be taken seriously and investigated by an appropriate level of the Administration. The investigative procedures should be fair and thorough, and any corrective action taken should be in accordance with policy."
Terika Williams Walker of District B questioned the auditor suggesting the change. "Tell me how this amendment to the administrative policies has anything to do with the audit, that's financial," Walker asked.
City Clerk Michael Fluhr said the auditor also reviews ethics policies. Walker requested the suggestion of the auditor in writing. Fluhr replied asking Walker if she'd read the audit report.
Walker replied, "No, but I'll read it if you give it to me now."
The report was not given to Walker during the meeting. The vote did not accept the changes, with District C's Vincen Bradford, Walker and Taylor voting no to the change.
Approving the annual audit questionnaire was also voted down by Walker, Bradford, and Taylor. Fluhr informed the council that the questionnaire was already in progress.
Sales tax collections for the month of August showed $509,000 with a budgeted amount of $528,000. For the year to date the city has collected $5.47 million with a budgeted amount of $5.8 million.