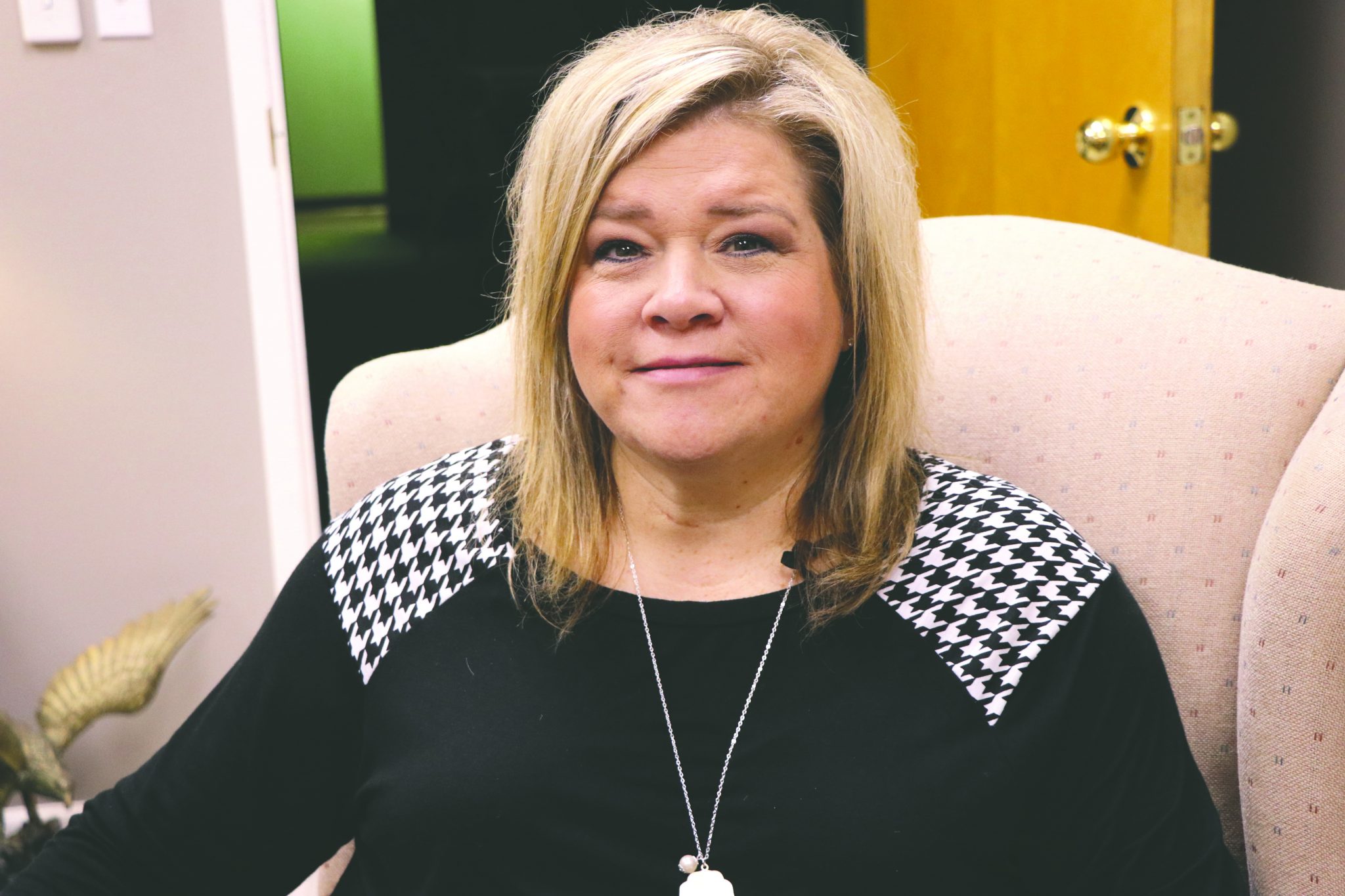 I am loving the country life, but I still have not gotten used to not being somewhere in five minutes. We have to plan ahead a bit. I am an on time person so it takes us 15 minutes to get anywhere or a bit longer depending where in Minden I want to go.
I am not complaining; I just have to figure out times.
One of my biggest pet peeves is being late. If I am ten minutes early, then I am on time. But "on time" makes me feel late.
Another thing I am trying to get