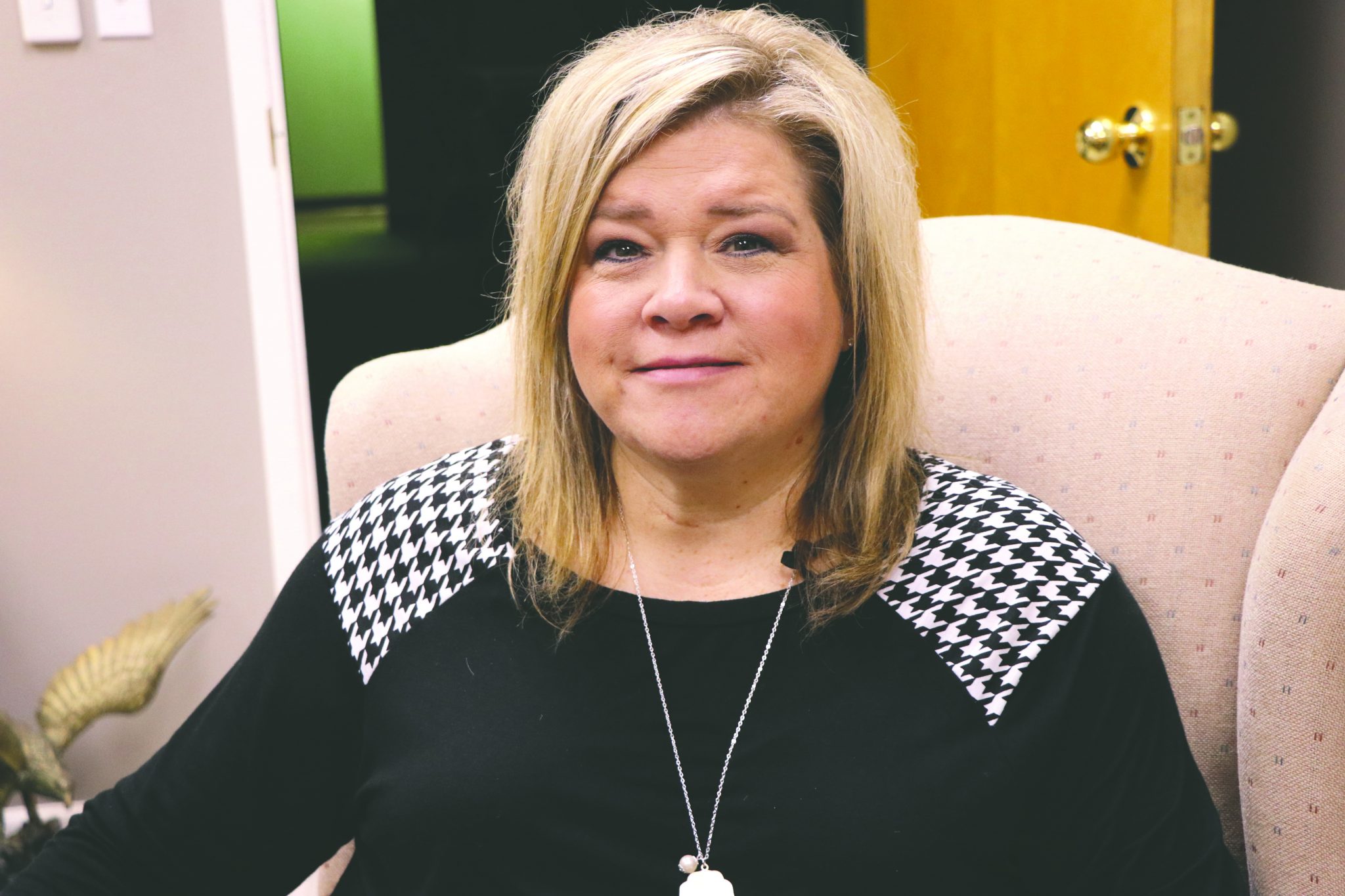 I am loving the country life, but I still have not gotten used to not being somewhere in five minutes. We have to plan ahead a bit. I am an on time person so it takes us 15 minutes to get anywhere or a bit longer depending where in Minden I want to go.
I am not complaining; I just have to figure out times.
One of my biggest pet peeves is being late. If I am ten minutes early, then I am on time. But "on time" makes me feel late.
Another thing I am trying to get used to is the country roads. They are narrow. And, when there are other cars on the road I feel like I almost have to go off the road bit just to get by. In the morning it seems the most busy.
I have lots of big trucks going on my road and I feel like they are trying to run me off the road. There is a lot of praying going on while driving.
Not only do you have to watch out for other vehicles, you have to watch out for animals. Again, I am not complaining; I just have to be more aware of everything.
This past week it seemed to be at its worst, and there were big trucks on the road. My son was a little behind me on the road. This big truck ran me off the side. I said a prayer to protect my son for sure because I was coming around the curve when we met.
Well, when I got to U.S. 80, an ambulance comes flying by. That just makes a mom's heart stop. All is ok, and I had nothing to worry about but the things that go through a mother's mind. I guess a mother will never stop worry about her kids no matter how old they get. So I guess I will always have something to pray about.
Dorito Chicken
4 Chicken Breast
2 Cans cream of chicken
1 can Rotel
1 bag Doritos
½ Cup sour cream
½ Cup Milk
2 cups shredded cheddar Cheese
½ pack of taco seasoning
If you don't like chicken add 1 ½ lbs of hamburger instead
Cook your Chicken ahead of time and shred it.
Heat oven to 350°F. In a large bowl mix together shredded chicken, 1 cup of cheese, cream of chicken soup, milk, sour cream, Rotel tomatoes, and taco seasoning. Mix well.
Grease a 2-quart casserole dish and add a layer of crushed Doritos across the bottom. Top with half of the chicken mixture. Add another layer of crushed Doritos followed by the remainder of the chicken mixture. Top with remaining cheese and Doritos
Cover and place into the oven and bake at 350°F for 30-25 minutes until bubbling hot. Remove from the oven and top with lettuce and tomato if you choose.
Tina Specht shares her thoughts and recipes each Thursday in the Minden Press-Herald.