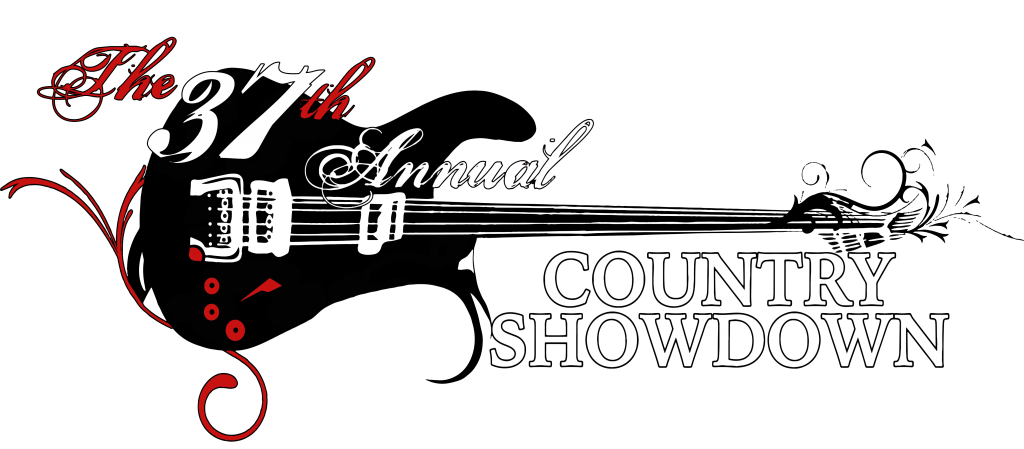 Real Country 104.5 FM KBEF to host the 37th annual event
Once again, Real Country 104.5 FM KBEF will be hosting America's largest country music talent search and radio promotion.
Now in its 37th year, the Country Showdown continues to find the best country talent in America.
The Country Showdown picked up an exciting new National Final venue, The Stage on Nashville's historic Broadway St. where live country music is playing 365 days a year all day, every day.
Annually, radio stations across the country sponsor local showcase events. Winners this season will advance directly to a Semifinal where winners will receive an all-expense-paid trip to the National Final to compete for the coveted title, "Best New Act in Country Music," and an artist development prize package.
"We consider the Country Showdown one of the most anticipated events in Country Music each year," said 104.5 KBEF owner Mark Chreene.
"It's an exciting community event that provides aspiring artists in our area an opportunity for regional, and national exposure while promoting a greater appreciation of country music. We're excited to bring this event to Minden."
Each year, more than 50,000 artists compete throughout the U.S. Past local, regional, and semifinal winners include: Martina McBride, Carrie Underwood, Luke Bryan, Garth Brooks, Miranda Lambert, Neal McCoy, Sara Evans, Brad Paisley, and Billy Ray Cyrus.
Open to vocal/instrumental performers, the Country Showdown welcomes individual acts or groups with up to seven members to compete.
Acts also must not have performed on a record charted in the top 100 country format of Billboard within 18 months preceding the local competition.
A $30 entry fee is required of all acts entering the Country Showdown produced by participating country music radio stations.
To ensure fairness, a uniform judging system is used on all levels of competition.
KBEF's local competition will be held Saturday, June 30th from 7-9:30 pm at the Minden High School Auditorium, 400 College Street in Minden. Entry forms are available online at www.kbef.com or at KASO/KBEF Studios at 410 Lakeshore Drive. Deadline to register is Thursday, June 28th.
For more information, contact Mark Chreene at 318-377-1240 or mark@kbef.com
For more information about the Country Showdown visit www.thecountryshowdown.com.