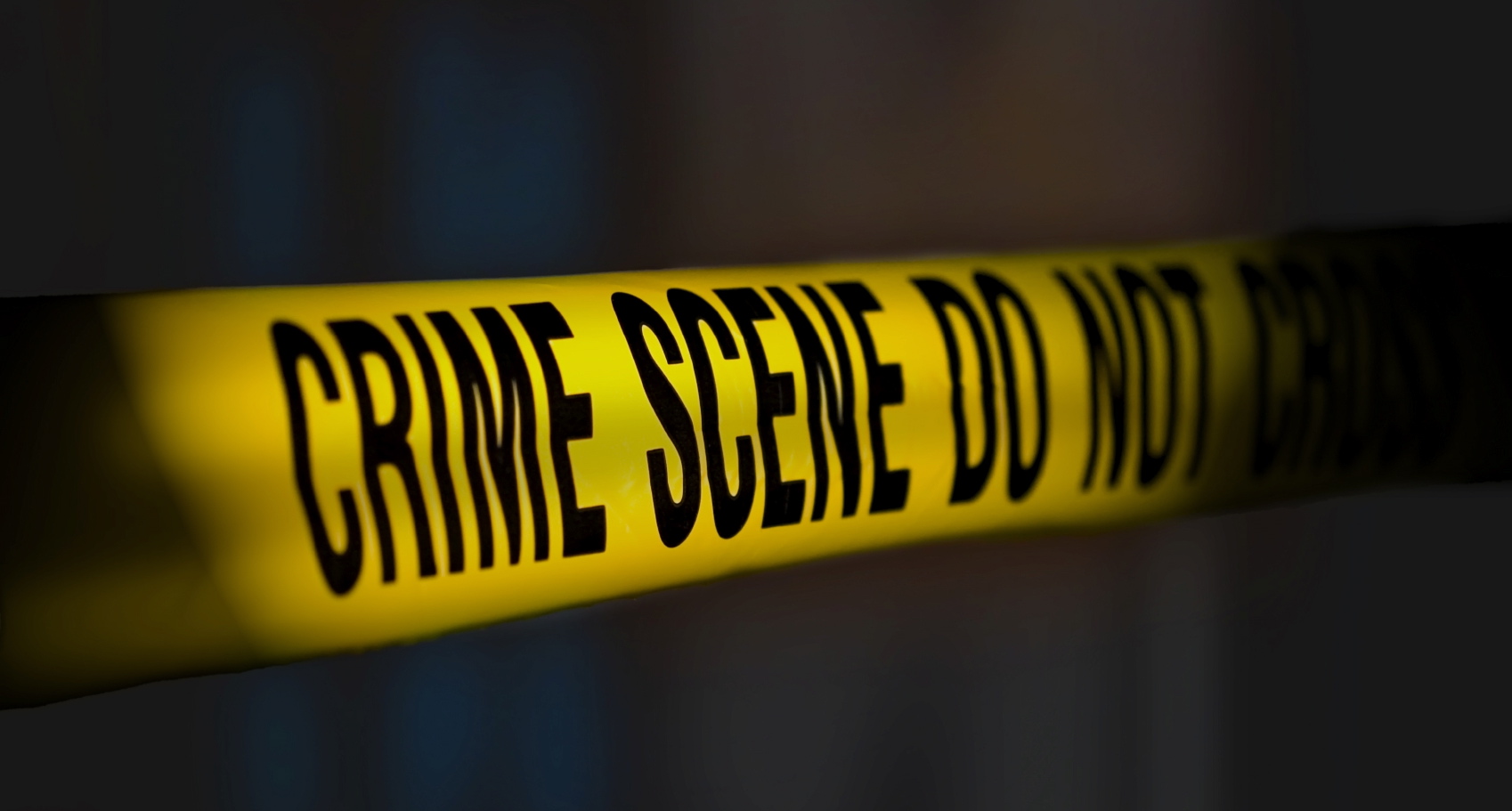 Man attacks stepfather, mother
A Minden man was arrested last week, June 7, after allegedly attacking his stepfather and injuring his mother in the process.
Randall Rowe, 38, reportedly got into an argument with his mother at their residence on the 200 block of Roy Street in Minden. Rowe's stepfather, who also lives at the residence, stepped in to defend the mother.
Rowe attacked his stepfather, destroying several objects in the living room and punching his mother in the eye during the fight. When Minden police arrived, Rowe was found hiding, intoxicated, in the bedroom closet. Police observed visible injuries on Rowe's stepfather, including dried blood, around his arms and head.
Upon further investigation, police discovered Rowe had previously been arrested in Texas at least three times for assault causing bodily harm to family members. He had been sentenced in two of these cases in 2003 and 2013.
Police later discovered that the Webster Parish Sheriff's Office also had a warrant out for Rowe's arrest. Rowe was transported to the Minden Police Department and booked on two counts of felony domestic abuse battery. He was later transported to Bayou Dorcheat Correctional Center.