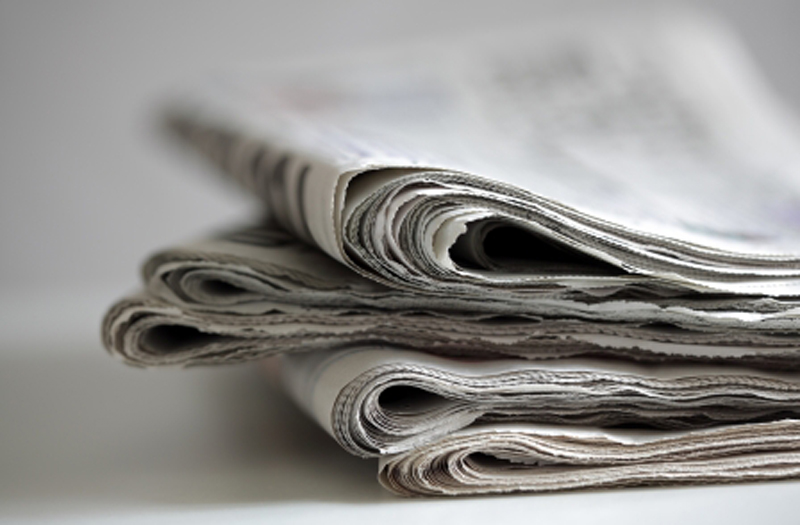 Mississippi pair nabbed on I-20 in Webster Paris
A Mississippi couple pleaded guilty to transporting cocaine through Webster Parish.
According to the guilty plea, on August 20, 2018, a Louisiana State trooper initiated a traffic stop on Interstate 20 in Webster Parish on a vehicle driven by Demyia Porter, 39, of Canton, Mississippi. The trooper obtained consent by Porter to search the vehicle after questioning Porter and the passenger of the vehicle, Naquita Graves, also of Canton, Mississippi.
The trooper found $2,647 in Graves' purse and approximately 10 kilograms of suspected cocaine in a suitcase in the trunk of the car. Graves and Porter admitted to traveling to Dallas to pick up the illegal drugs for a third unnamed individual.
United States Attorney David C. Joseph announced that Porter pleaded guilty February 15, 2019 before U.S. Magistrate Judge Mark L. Hornsby to Conspiracy to Possess with the Intent to Distribute 5 kilograms or more of Cocaine. Graves pleaded guilty on February 7, 2019 to the same charge.
Porter's plea will become final when accepted by U.S. District Judge Elizabeth E. Foote.
The defendants face 10 years in prison, at least five years of supervised release and a $10 million fine. The sentencing date for both defendants is June 14, 2019.