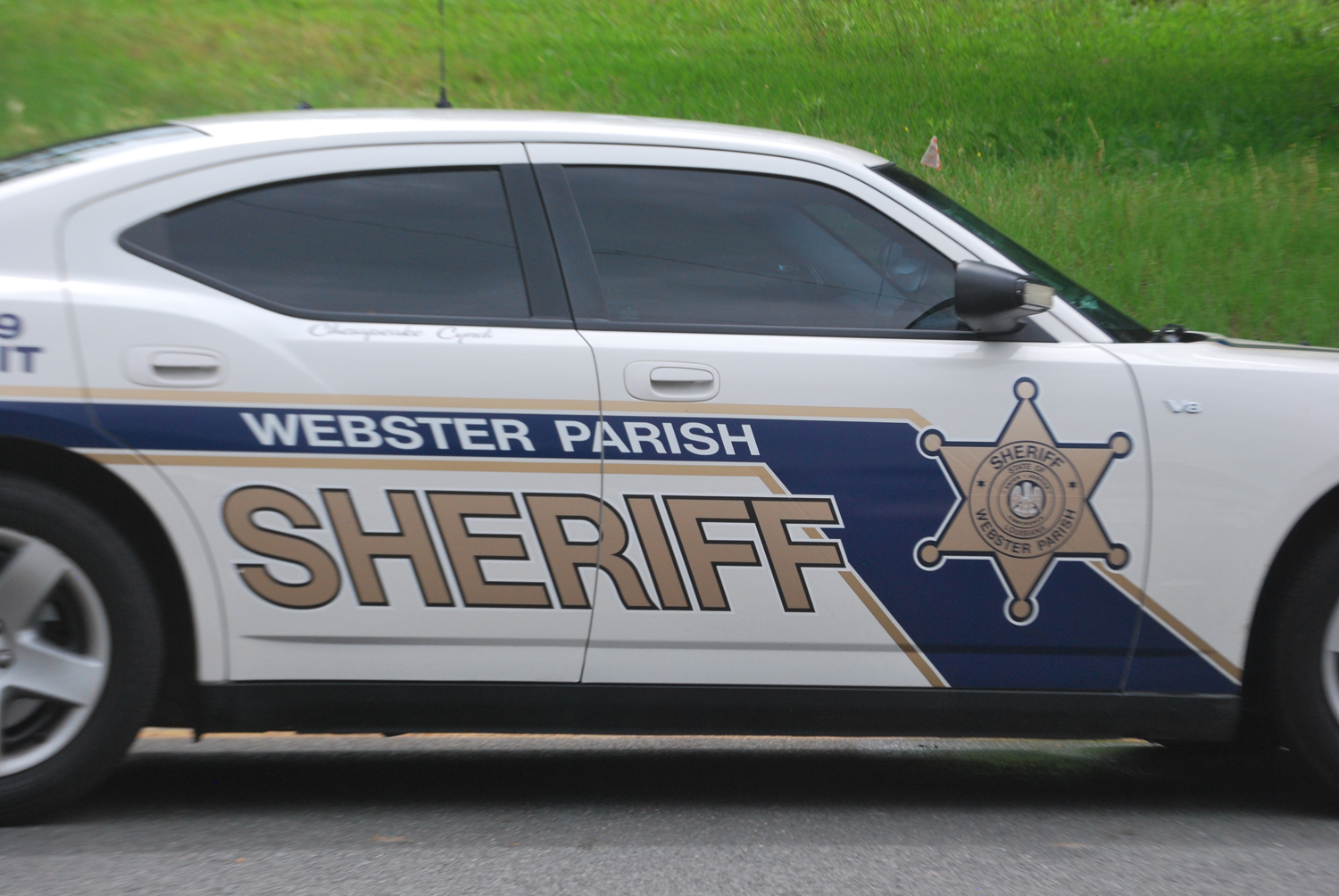 The smallest of decisions can sometimes have to biggest of consequences, as Lynsie Strickland and Chris Morgan found out earlier this week after they were stopped for littering and ended up receiving multiple felony charges before the end of the night.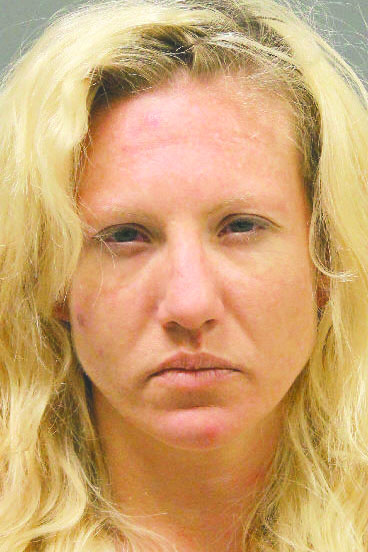 According to a report from the Webster Parish Sheriff's Office at the time of their booking, the primary reason these individuals ended up getting pulled over was for throwing out their cigarette butts while driving.
After noticing the littering that was taking place, a deputy conducted a traffic stop. The driver of the vehicle, "stated that her name was Lindsey Adam. After further investigation, she was found to be lying about her name," according to the report.
Soon after, the driver consented to a search of the vehicle. Items located in the vehicle were, "A cigarette box in the center of the truck containing marijuana cigarettes," as well as, "A cloth bag containing four small plastic bags containing methamphetamine, and a glass pipe behind the seat on the passenger side." Neither individual claimed possession of the narcotics.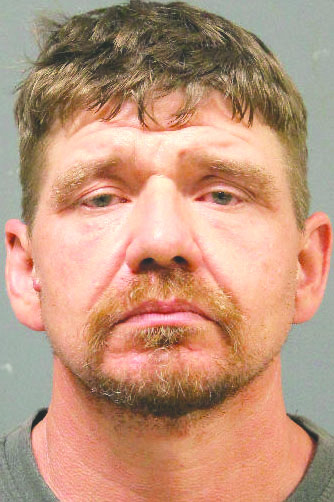 In the end, both individuals were charged with possession of a schedule I controlled dangerous substance, possession of a schedule II controlled dangerous substance with intent to distribute, and possession of drug paraphernalia. Strickland was also charged with presenting a false identity to resist arrest.