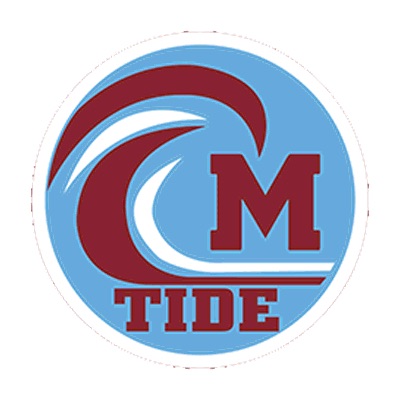 The Minden High School boys basketball team now stands at 0-4 after losing a pair of basketball games over the holiday week.
Minden fell 69-46 to Gibsland-Coleman last Tuesday as the Bulldogs methodically dominated from start to finish, outscoring the Crimson Tide 15-6 in the final stanza to build the final 20-plus point margin of victory.
Then on Saturday the Tide fell 64-43 at Lakeview.