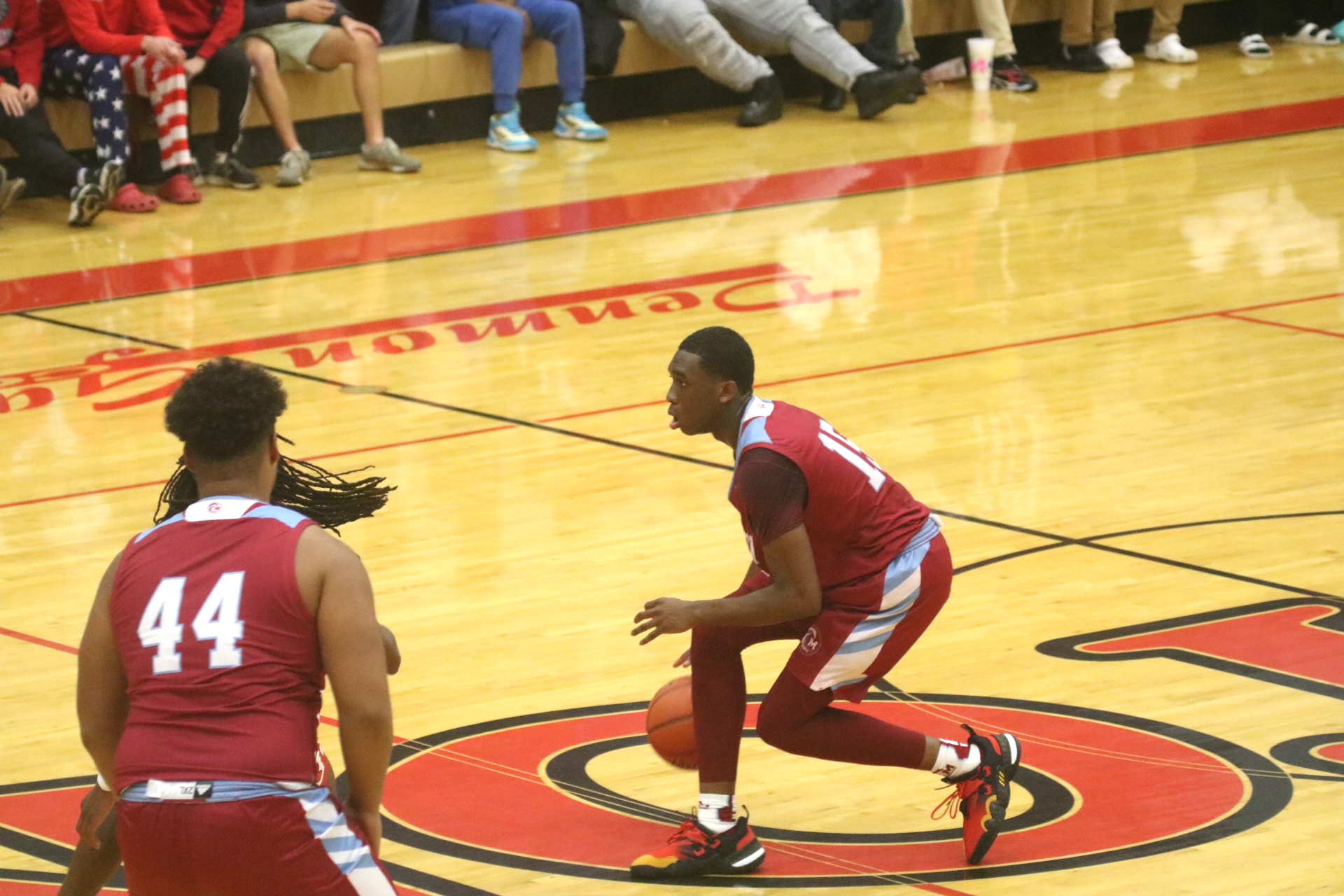 HAUGHTON — Stafford Bailey led the way with 20 points as Minden's boys basketball team weathered a slow start before the Tide surged to a 52-47 win over Byrd in the Jack Clayton Invitationall.
Minden trailed 12-5 at the end of the opening stanza and 23-18 at halftime, but the Tide outscored the Yellow Jackets 17-7 in the third quarter and held off Byrd's comeback try in the fourth to climb to 2-5 on the season.
Bailey hit for nine points in the first half — all on 3-pointers — and finished with four treys overall.
Mijai Batton, Kell Hawk and Jaylin Williams added seven points each for the Crimson Tide, who will next take on Parkway at 6:15 tonight as the Jack Clayton Invitational continues.