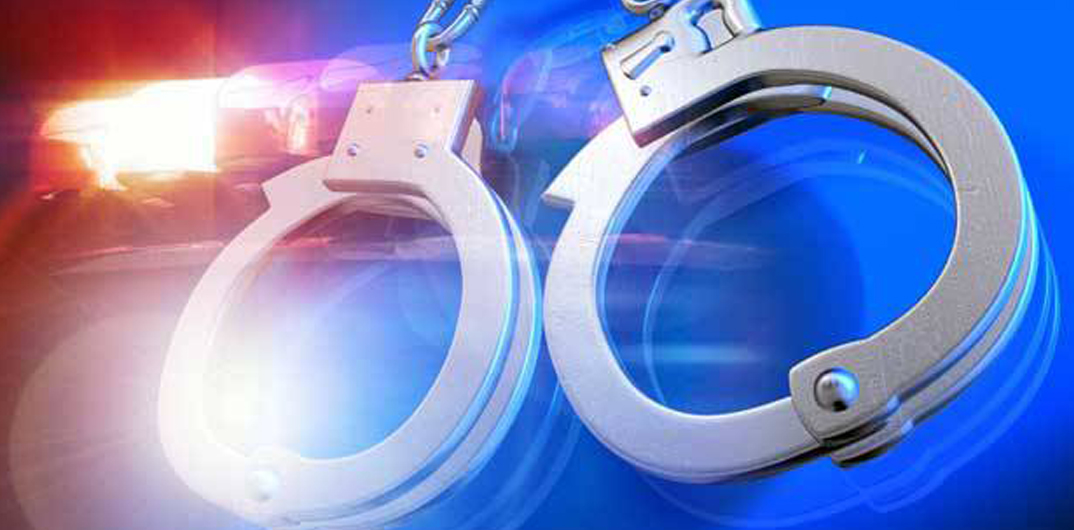 Incident took place in 2017
Lee Vester Crow, Jr. of Shongaloo was sentenced Monday to 26 years of hard labor by Webster Parish District Court Judge Lane Pittard, according to court documents.
Minnie Brantley, the mother of the victim made a statement at the hearing.
Crow's legal representation made a motion to reconsider the sentence claiming it was excessive however the motion was denied.
Crow, 47, was arrested in 2017 following what Webster Parish Sheriff's deputies said was a domestic dispute.
Crow was convicted of manslaughter in September for the shooting death of Kameka Brantley, 42. Sheriff Gary Sexton said a 911 call came in on the night of Brantley's death reporting a car crash on Henry Williams Road between Highways 2 and 160.
"When our deputies got there and saw the amount of damage to the car, it was not enough to constitute a fatality in a wreck," Sexton said at the time of Crow's arrest, "They got suspicious and the person inside the vehicle was not responsive."
Upon further investigation, Sheriff's deputies discovered Brantley had been shot.