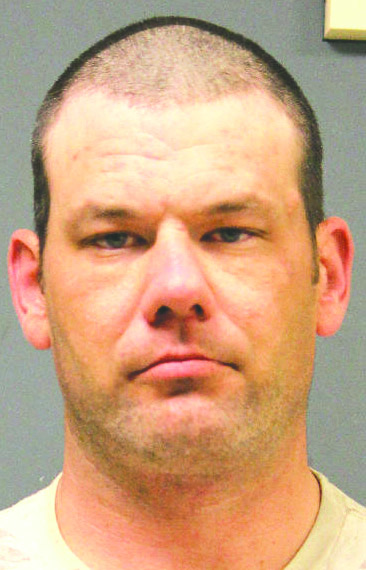 Arrest part of ongoing investigation
Richard Nickerson, 38, of the 300 block of Moss Wood Road in Cullen was arrested on four counts of Distribution of a Schedule II Controlled Dangerous Substance and Possession with Intent to Sell.
The Webster Parish Sheriff's Office executed a search warrant for Nickerson's home on December 21 at approximately 9:00 pm. According to the arrest report, the search revealed a baggie of crystal methamphetamine in Nickerson's vehicle that was larger than a normal amount for personal use. $1340.00 was also found on Nickerson.
Nickerson was transported to Springhill Police Department where a booking report was completed then to Bayou Dorcheat Correctional Center.
The report states a warrant will also be obtained for the currency found on Nickerson.
A representative of The Webster Parish Sheriff's Office stated this arrest is part of an ongoing investigation.