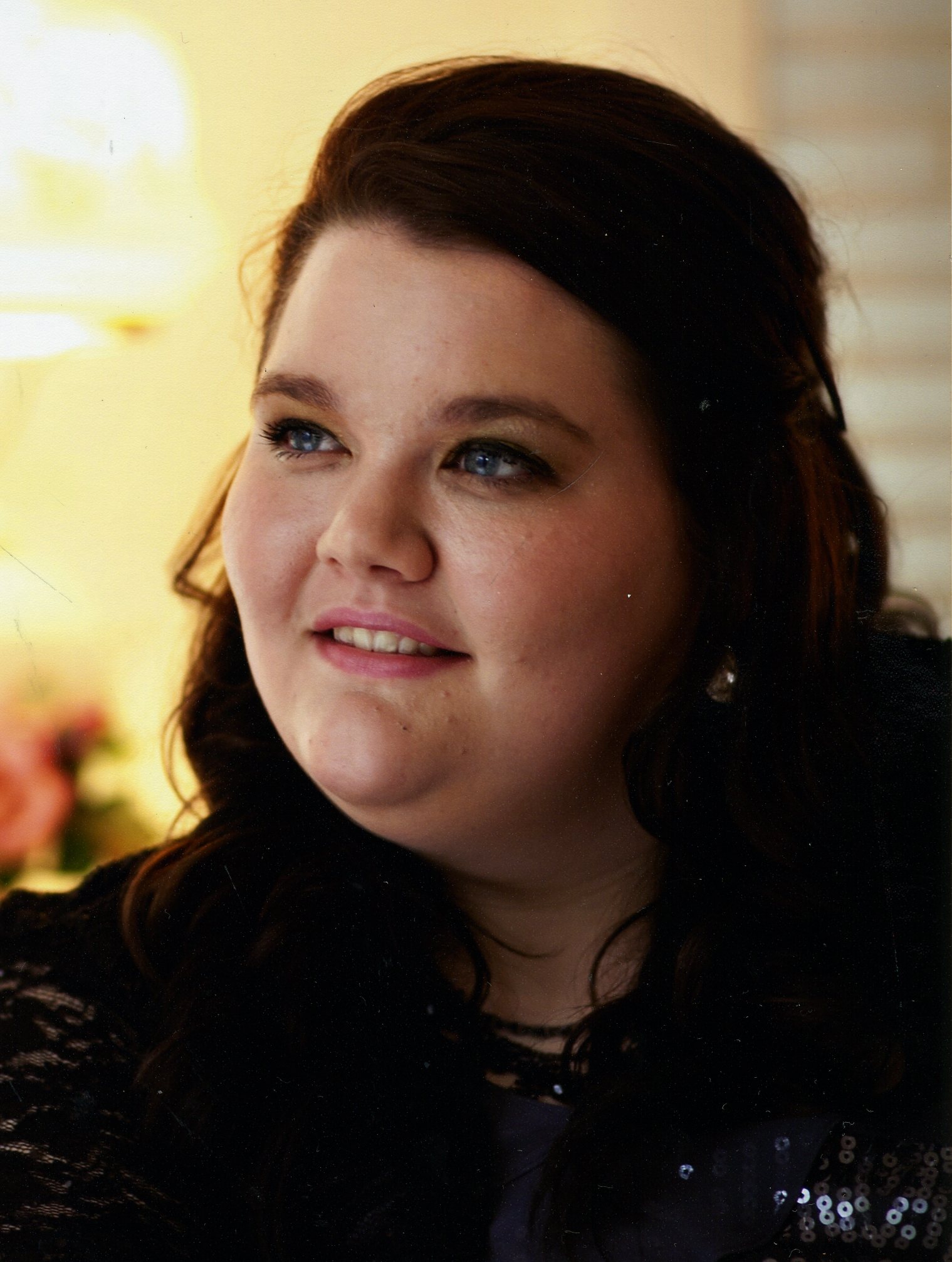 Funeral services for Cyndee Martin will be held Saturday, May 26, 2018 at 10 a.m. at First Baptist Church in Arcadia, Louisiana with Rev. Jeff Hoffman, Rev. Doug DeGraffenreid, and Rev. Greg Lee officiating. A graveside service will be held at 2 p.m. at the New Ramah Cemetery in Haynesville, Louisiana under the direction of Rose-Neath Funeral Home in Arcadia. The family will receive friends from 5 p.m. until 7 p.m. Friday, May 25, 2018 at Rose-Neath Funeral Home in Arcadia, Louisiana.
Cyndee was born May 11, 1994 in Shreveport, Louisiana and passed peacefully into death May 22, 2018 in Arcadia, Louisiana. She was an SBA specialist at Gibsland Bank and Trust in Gibsland.
She was preceded in death by her grandfather, William L. "Billy" Martin and aunt Cindy Lou Martin.
She is survived by her mother, Patti Martin of Arcadia; grandmother, Cynthia M. Martin of Arcadia; aunt, Suzanne M. Taylor of Shreveport; uncles, Tom Martin and wife Karen of Minden; Jim Martin and wife Paula of Arcadia; cousins, James Patrick Martin and daughter Gracie of Arcadia; Chelsea Anne Martin of Mt Lebanon, beloved pet, Juicy, and numerous other cousins and friends.
The family request that donations be made to the First Baptist Church Media Fund in lieu of flowers.
Rose-Neath Funeral Home
1680 1st Street
Arcadia, Louisiana 71001