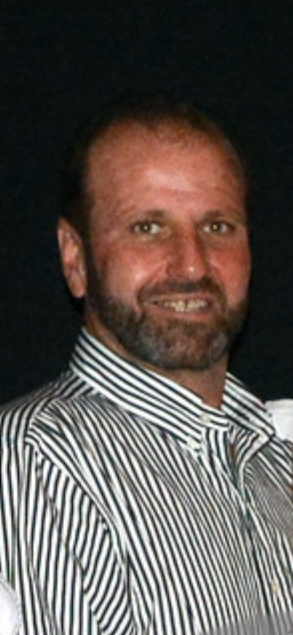 Funeral services for Walter Kem Roberts will be held Saturday, May 26, 2018 at 2 p.m. at Boone's Funeral Home Chapel in Bossier, Louisiana, with Pastor Mike Back officiating with Pastor Mark Donahue and Rev Jeff Ramsey. Interment will follow at Gardens of Memory in Minden, Louisiana. The family will receive friends before services at 1:00 p.m.
Kem was born February 4, 1965 in Warren, Arkansas and entered into rest May 22, 2018 in Lafayette, La while welcoming a new granddaughter.
Kem is preceded in death by his daddy W.D. Roberts, maternal and paternal grandparents, and mother and father in law Alice and Charles Sirmon.
He is survived by his wife Debra Sirmon Roberts, his mother Mary Frances Roberts, stepdaughters Kristin husband Allen Todd Nation, Lauren husband Will McCombie and his truest joys of life grandsons Riley and Aiden, granddaughters Raylee and Hayden Ryne, he was so proud to be called PopPop. Numberous family and friends.
Honoring Kem as pallbearers will be Brad Peevy, Lane McCoy, TJ Fontana, Randy Ray, Quinton Light, Allen Todd Nation, Will McCombie
Honorary pallbearers will be David Morris, LC Peevy and Hoyle Chanler