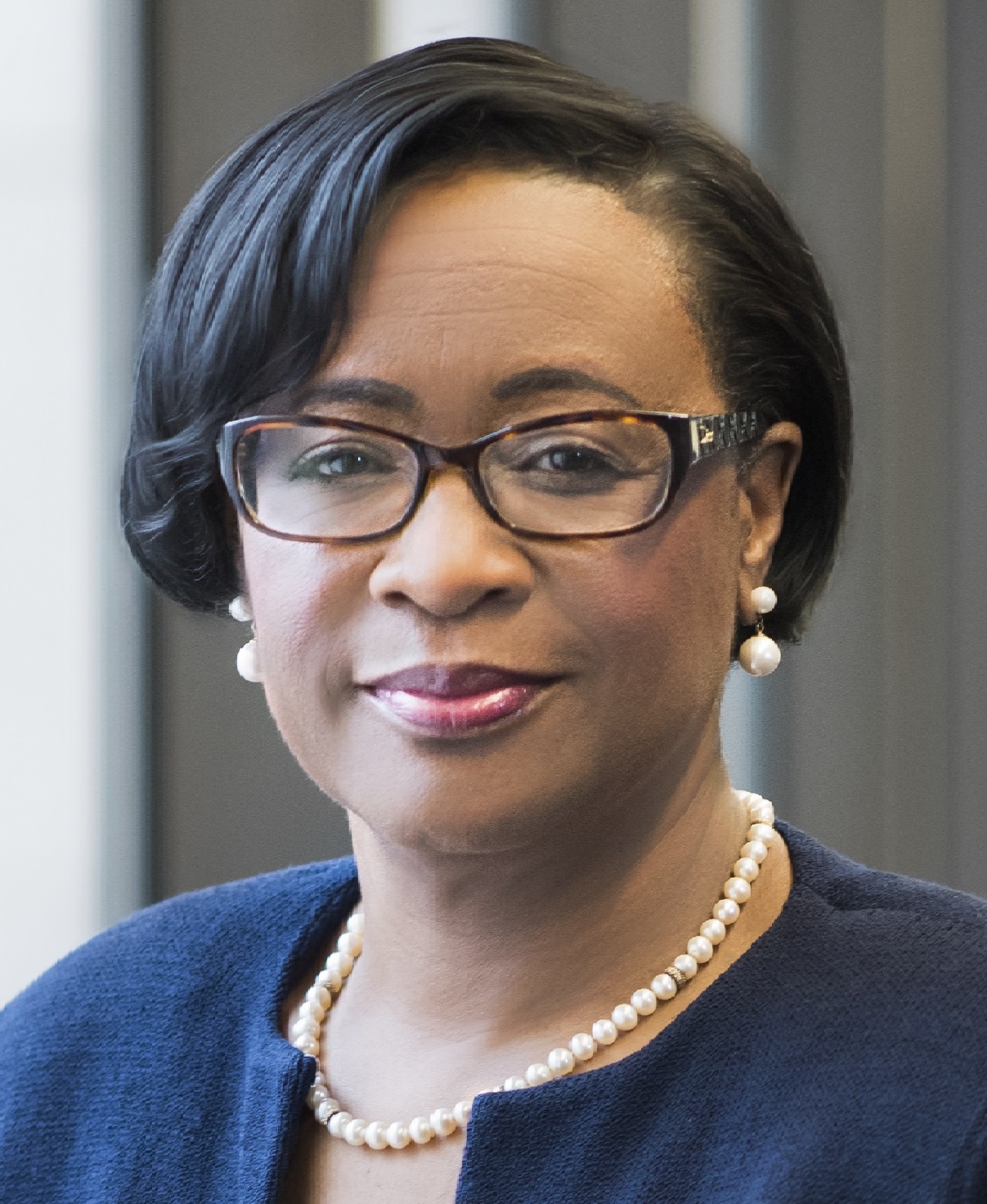 GRAMBLING — Months after being tapped by Mark Cuban and team leadership to serve as the Chief Executive Officer of the Dallas Mavericks, Cynthia "Cynt" Marshall will address students and faculty as the keynote speaker at the Grambling State University Spring Commencement, May 11, 2018 at 10 a.m.
Marshall, who is leading the charge to set the new NBA standard for inclusion and diversity, is known globally for her work with AT&T, where she served as Senior Vice President – Human Resources and Chief Diversity Officer.
That work included guiding AT&T to placement on Fortune's 100 Best Companies to Work For list, the top 3 on Diversity Inc.'s 2017 Top 50 list of companies, and her own acknowledgement as one of the "50 Most Powerful Women in Corporate America" by Black Enterprise magazine and on Ebony magazine's 2016 "Power 100" list.
"We are honored to have such a visionary leader on campus to share her wisdom with our students," said GSU President Rick Gallot. "It's more important today than ever for our students to understand the value that a diverse and inclusive culture brings to an organization."
Marshall, who The Network Journal recently named one of the 25 Most Influential Women in Business, has already had an impact on Grambling State students after recently hosting a student visit at the Mavericks headquarters in Dallas, TX.
"Meeting Cynthia Marshall was definitely something I didn't know I needed," said Sara Renee Garner, sophomore in Grambling State's Department of Mass Communication. "As a black woman in a male-dominated industry, she is like superwoman. Meeting her, I saw all of my dreams personified."
Marshall will address students, faculty, and their families on the heels of Grambling State's highest enrollment since 2014, which includes a freshman class increase of greater than 200 percent since that time.
"It's been a great year for Grambling State students," said President Gallot. "We're excited to welcome Mrs. Marshall to help us celebrate."